There's nothing quite like a warm, freshly-baked cookie straight out of the oven. Whether you're a fan of the classic chocolate chip or love to try out new and unique flavor combinations, cookies are the perfect treat for any occasion. But with so many recipes out there, it can be tough to know where to start.
That's why we've put together the ultimate cookie guide, featuring 10 must-try recipes that are sure to be the best cookies of your life! From chewy and gooey to crisp and buttery, there's a cookie for every taste bud on this list. So grab your apron and get ready to bake up a storm!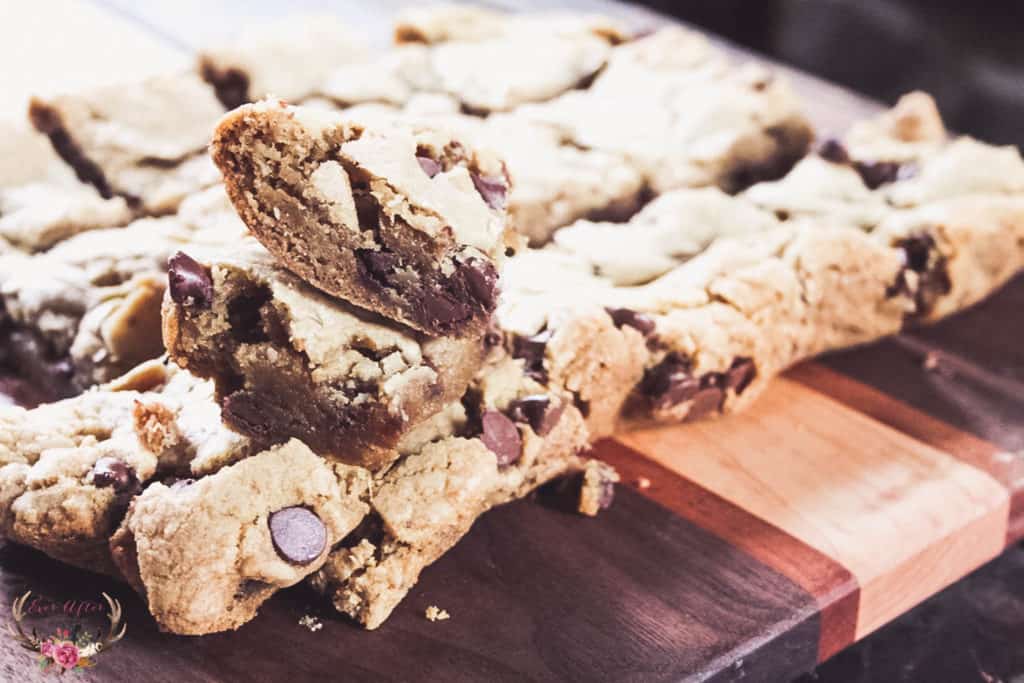 Chocolate Chip Cookie Bars
You can't go wrong with this timeless recipe. Soft and chewy on the inside, crispy on the outside, these cookies are loaded with chocolate chips and perfect with a glass of cold milk.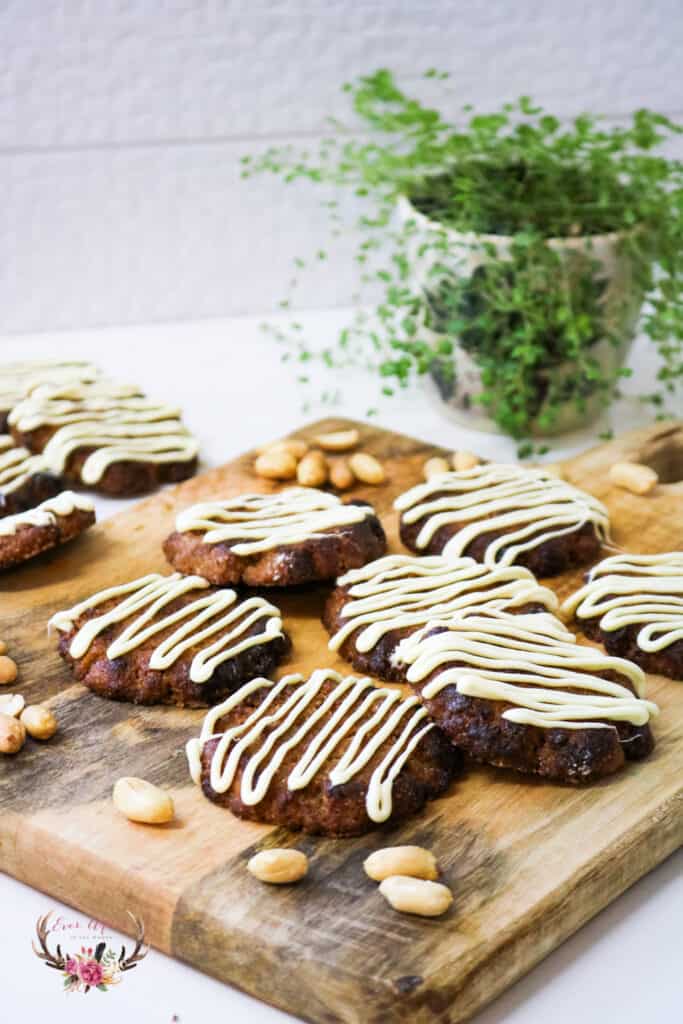 Peanut Butter Cookies
Peanut butter lovers rejoice! These cookies are soft, crumbly, and packed with nutty flavor. Make sure to press a fork into the dough to create the classic criss-cross pattern or ice for a delightful treat.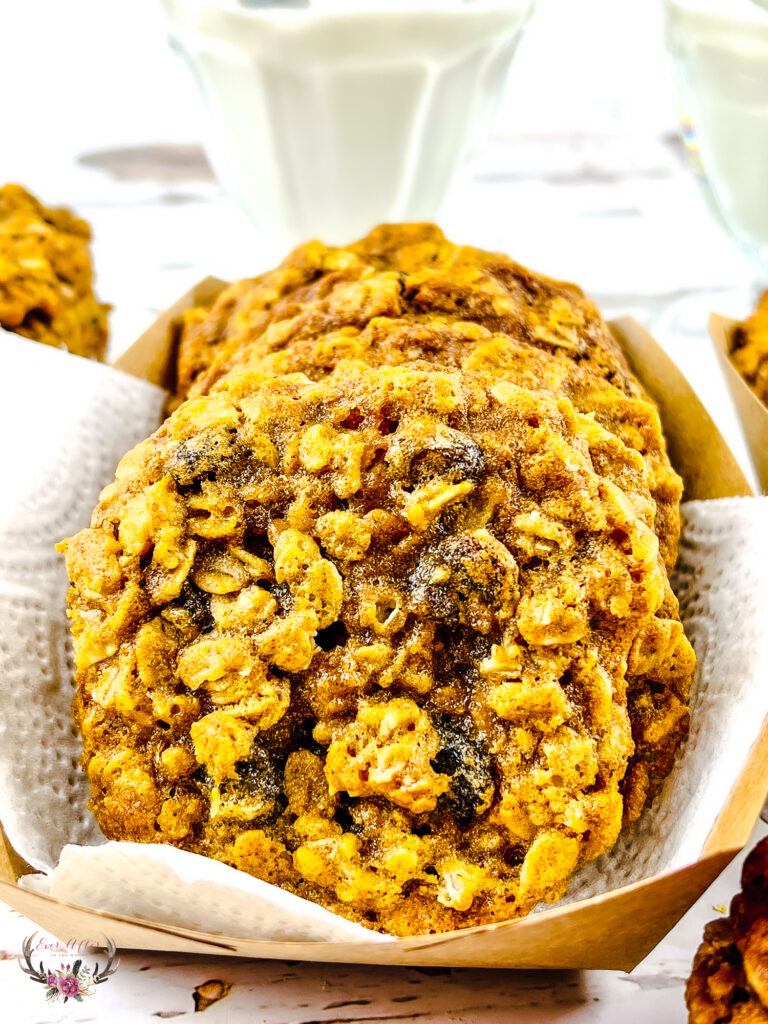 Oatmeal Raisin Cookies
Don't let the raisins fool you – these cookies are the perfect balance of sweet and savory. The oats give them a hearty texture, and the cinnamon adds a cozy touch to these chewy oatmeal raisin cookies.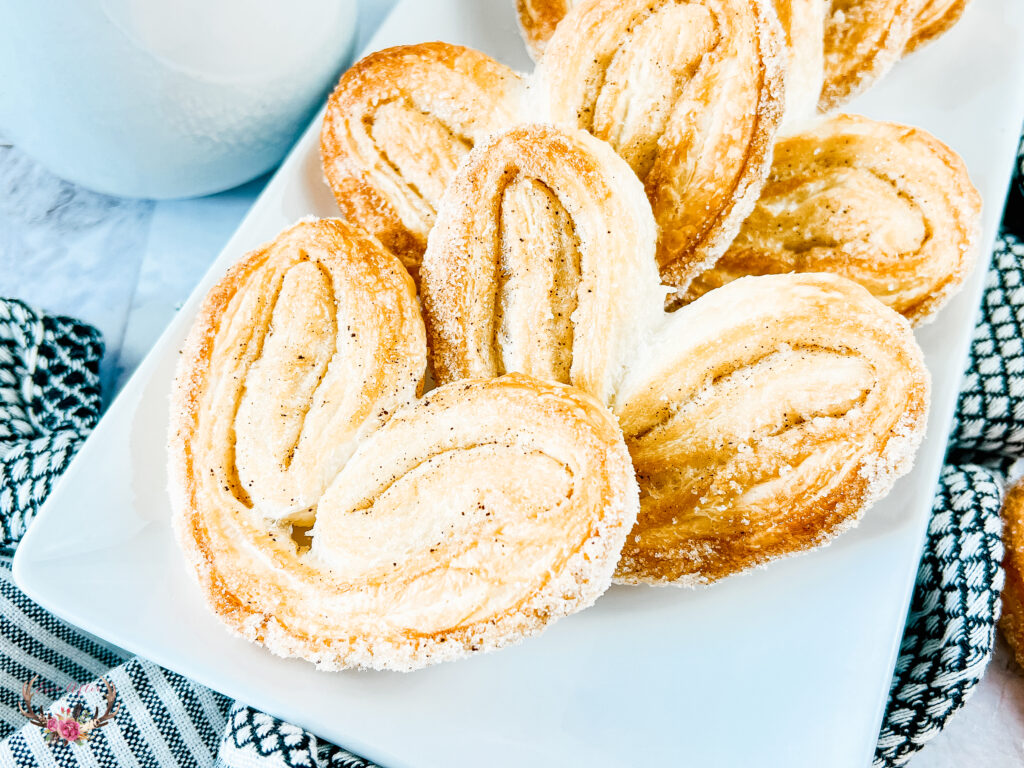 French Palmier Cookies
With only 3 ingredients, this simple palmier cookie or elephant ears recipe can quickly bring back some memories from your childhood. We loved baking when I was younger and these cookies were the perfect after school snack.
Double Chocolate Cookies
If you're a chocoholic, you'll love these cookies. They're rich, fudgy, and packed with cocoa powder and chocolate chunks.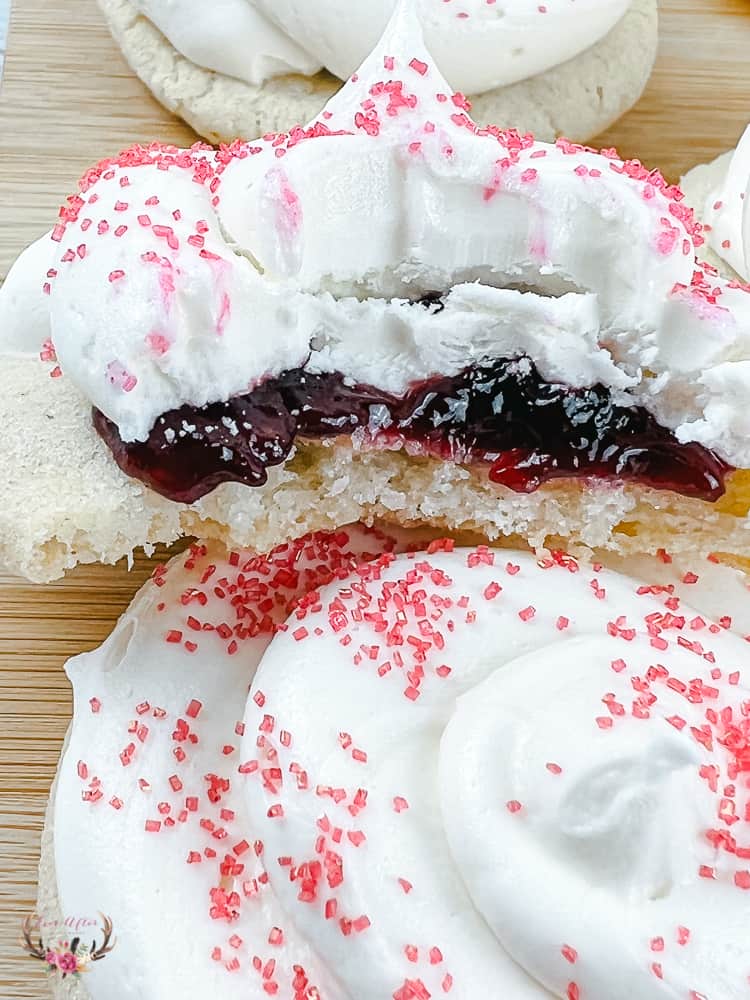 Raspberry Marshmallow Cookies
The perfect combination of raspberry and marshmallow make these cookies the ultimate treat.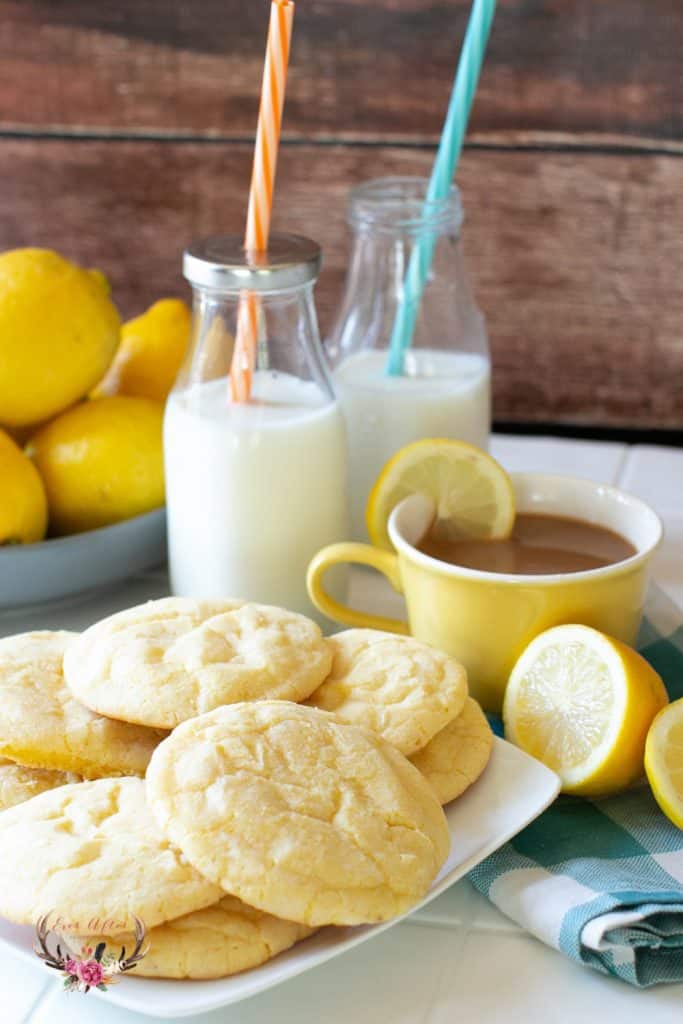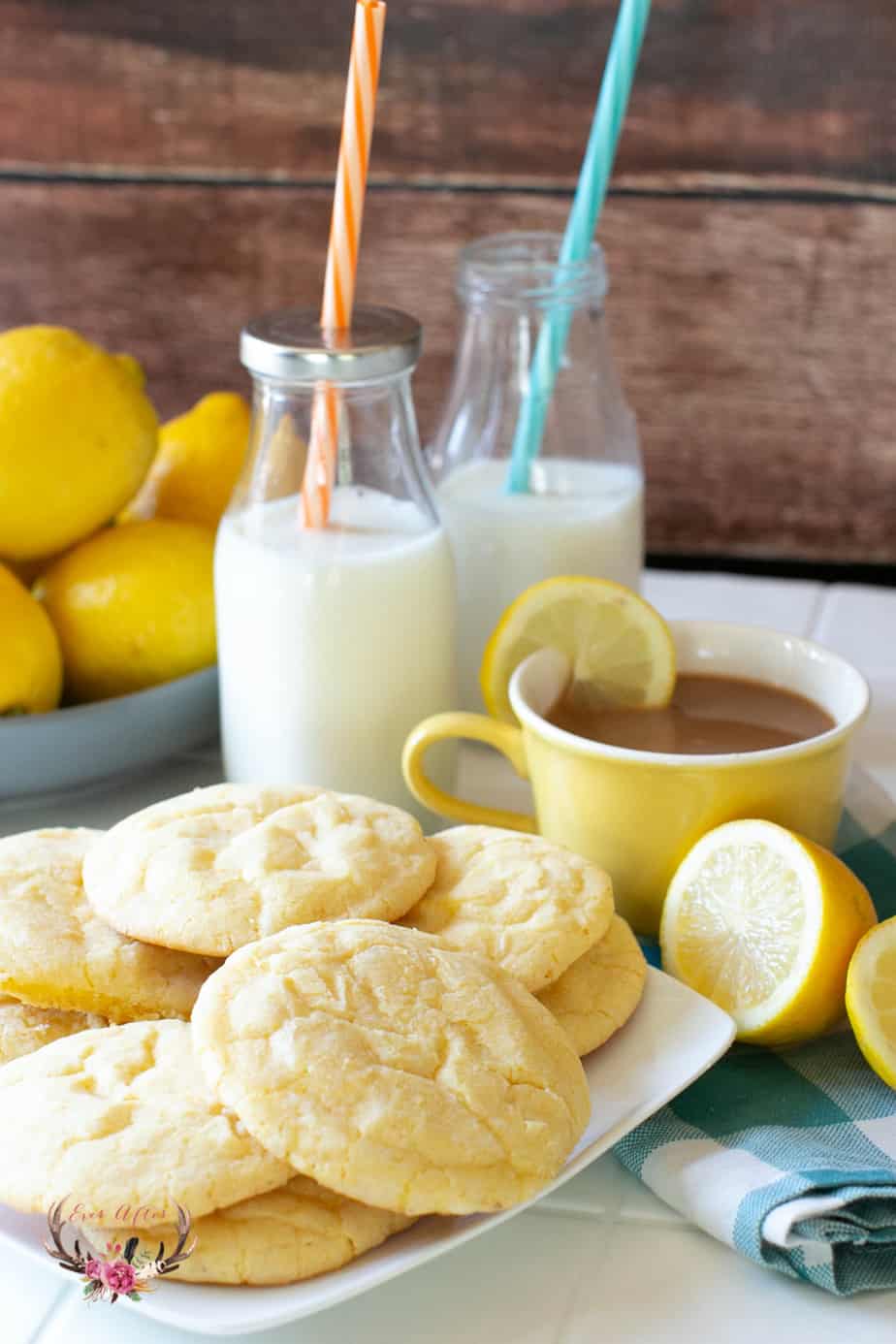 Lemon Tea Cookies
Bright and citrusy, these delicate shortbread cookies are perfect for spring or summer. They're buttery, crumbly, and have just the right amount of tang.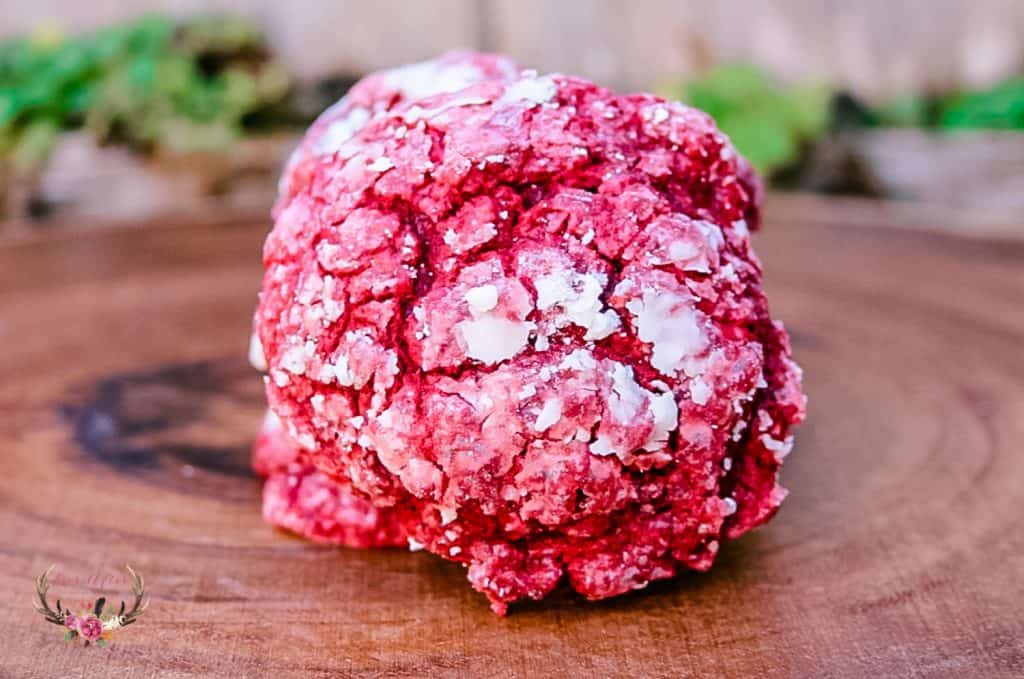 Red Velvet Cookies
If you love red velvet cake, you'll adore these cookies. They're soft, chewy, and have a subtle cocoa flavor, with a cream cheese frosting center.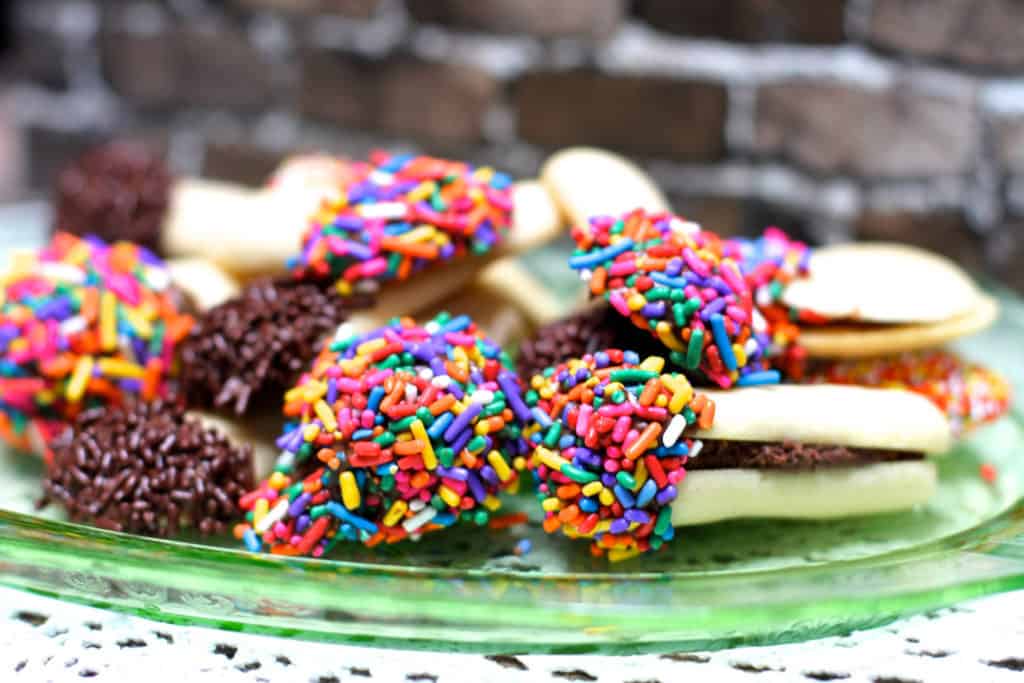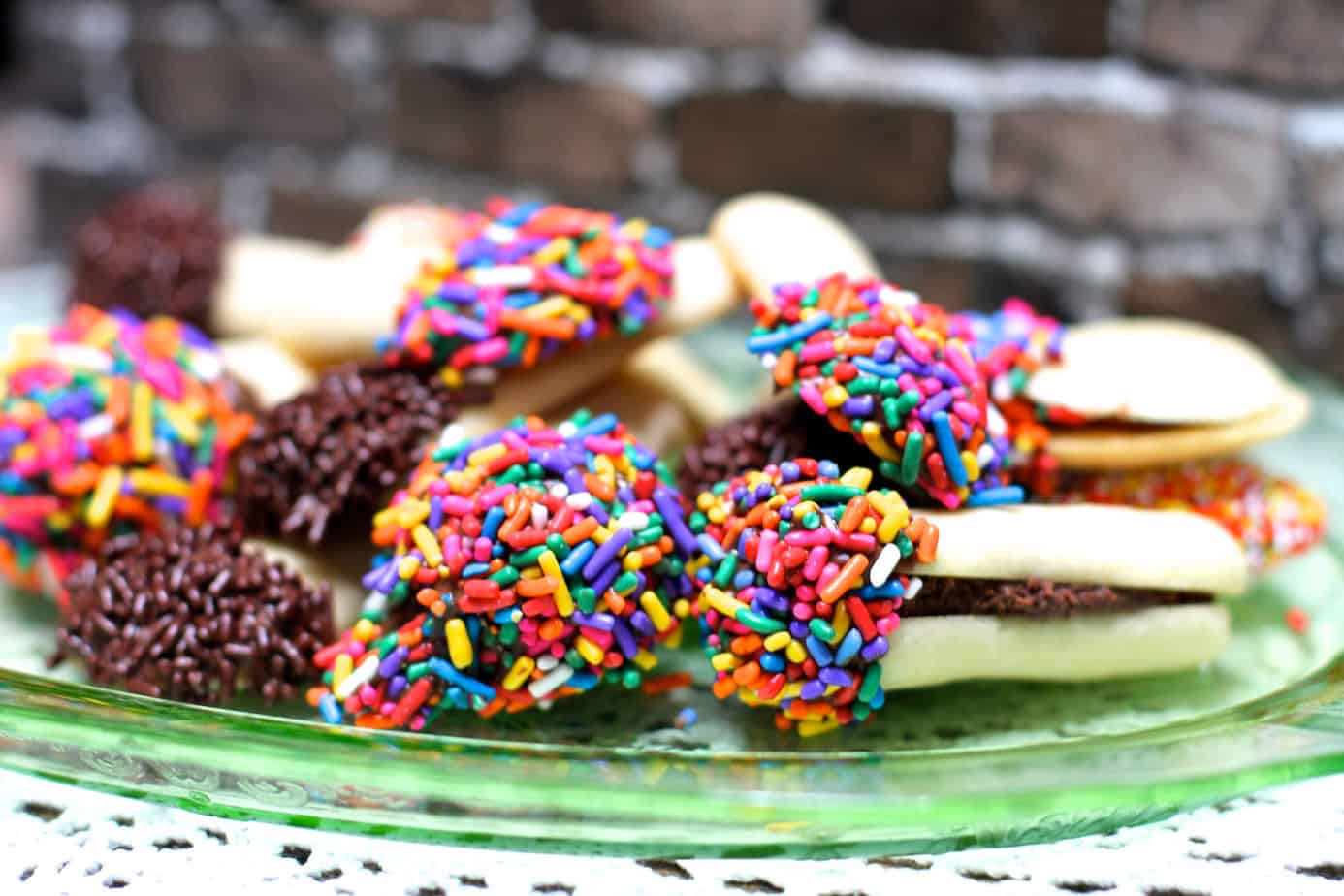 Italian Bakery Cookies
These festive cookies are perfect for any occasion and taste just like those from the Italian Bakery.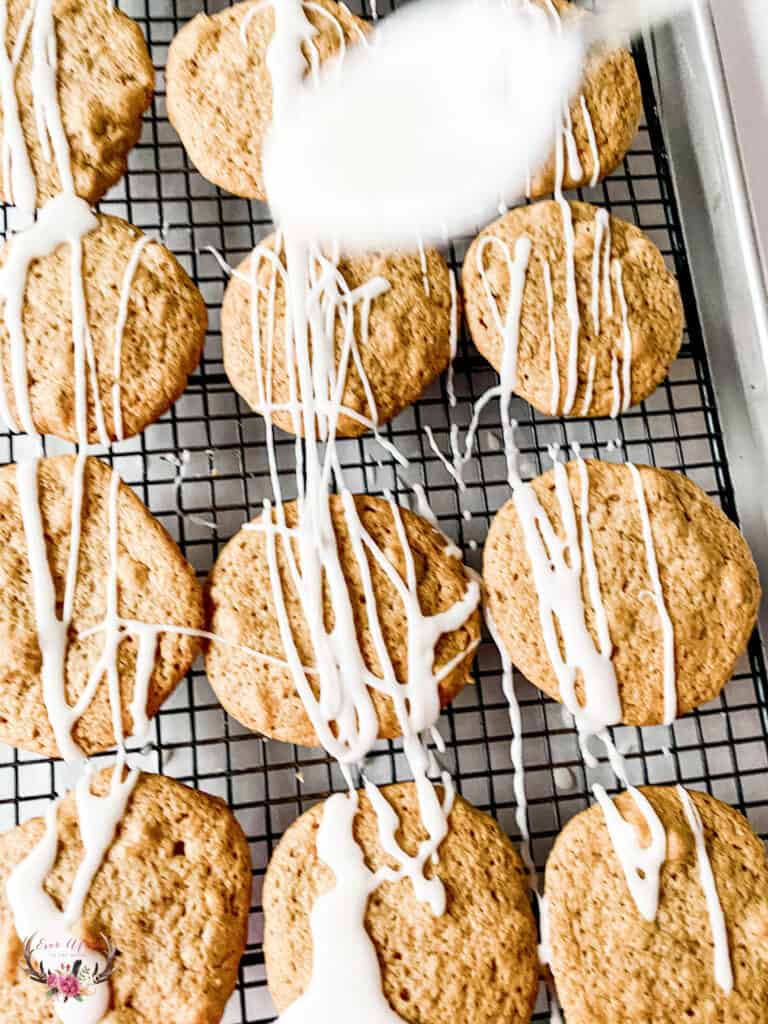 Brown Butter Cookies
For a twist on the classic chocolate chip, try these cookies made with brown butter and a drizzle of icing. They're rich, nutty, and incredibly addictive.
There you have it – the ultimate cookie guide featuring 10 must-try recipes for the best cookies of your life! Whether you prefer classic chocolate chip, nutty peanut butter, or tangy lemon shortbread, there's a cookie on this list for every palate. Baking cookies is a fun and delicious way to spend an afternoon or evening, and with these recipes in your arsenal, you'll be a cookie pro in no time. So grab your ingredients, preheat your oven, and get ready to enjoy the sweetest treats life has to offer!
How to Bake in Batches to Make the Most of Your Baking Time
One way to handle your holiday baking is to bake in batches, then freeze and store for the big day. You can do this successfully over a couple of weeks with batch baking and batch preparing.
The biggest thing to remember is to only try a few different types of things in one day, or focus on just one type of baked good in one day. For example, you might want to bake all your quick breads in one day. Another day you can prepare all your cookie dough. Yet another time, you can bake all your fruit pies and so forth. This process makes the most of the time you have, the space you have, and your skill level.
Be Prepared
Don't try batch baking without a plan of action. Be sure to write down your plans in advance so that you are sure you have enough time to do everything that you've planned. To figure out a basic time line, add up the prep time, the baking time for each oven full, and then multiply that by 1.5 to account for a little extra issues happening. Then you should be sure that you have enough time.
Get Everything Ready to Go
Your kitchen should be spotless when you start, and ensure that you have all the ingredients and appliances necessary to make each item ready to go. If you know, for example, that today you'll be using about 10 pounds of flour, consider using a large bowl to hold the flour so you can easily spoon the flour into the measuring cup, flatten off over the bowl, without having to get into the bag over and over which usually means spillage.
Clean as You Go
Fill your sink immediately with hot soapy water so you can clean as you go. You will want to wash your mixing dishes and other utensils during the baking process so that you can use them again. There's no point in totally destroying your kitchen as you batch bake, and you don't have to. Set out a draining board, fill the sink with hot soapy water, and wash as you go. There are many opportunities during baking to wash a couple of dishes, and this will make the clean-up faster, and the process more organized.
All Day Batch Baking
You can set aside a day for batch baking such as a Saturday. Plan for all day baking, which usually entails 8 to 10 hours of work. Ensure that any other chores are done, including the shopping, and the kitchen is clean and ready prior to baking day. It's important to organize your recipes with some logic behind them. For example, if you need dough to rise, start that first, so that it can be rising as you are preparing other things such as cookie dough or pie crusts. Both can be put in the refrigerator or freezer after preparation while you bake the bread, then baked after you bake the bread while the oven is still hot and ready.
Read each recipe that you plan to use and pay close attention to certain clues. For example, if an ingredient requires a cold kitchen, you'll want to start that first. If something takes an hour to bake like banana bread, you can use that hour to mix other batter, dough, crust, filling and so forth that you can store in the refrigerator until you're ready to bake them.