Disney Grey Stuff Recipe At Home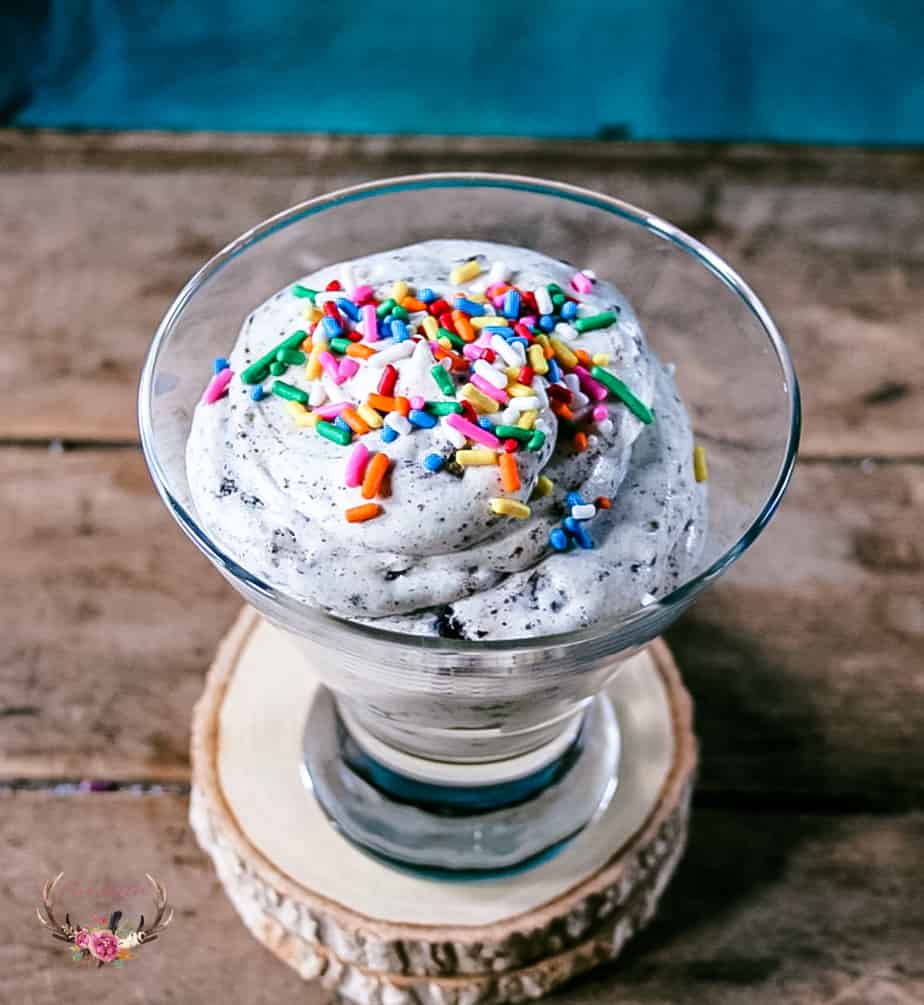 "Try the Grey stuff, it's delicious." – Beauty and the Beast
We have made our own version of the Grey Stuff at home to get our Disney fix this week. This recipe is so easy and uses only 5 ingredients to make this delicious and yummy treat.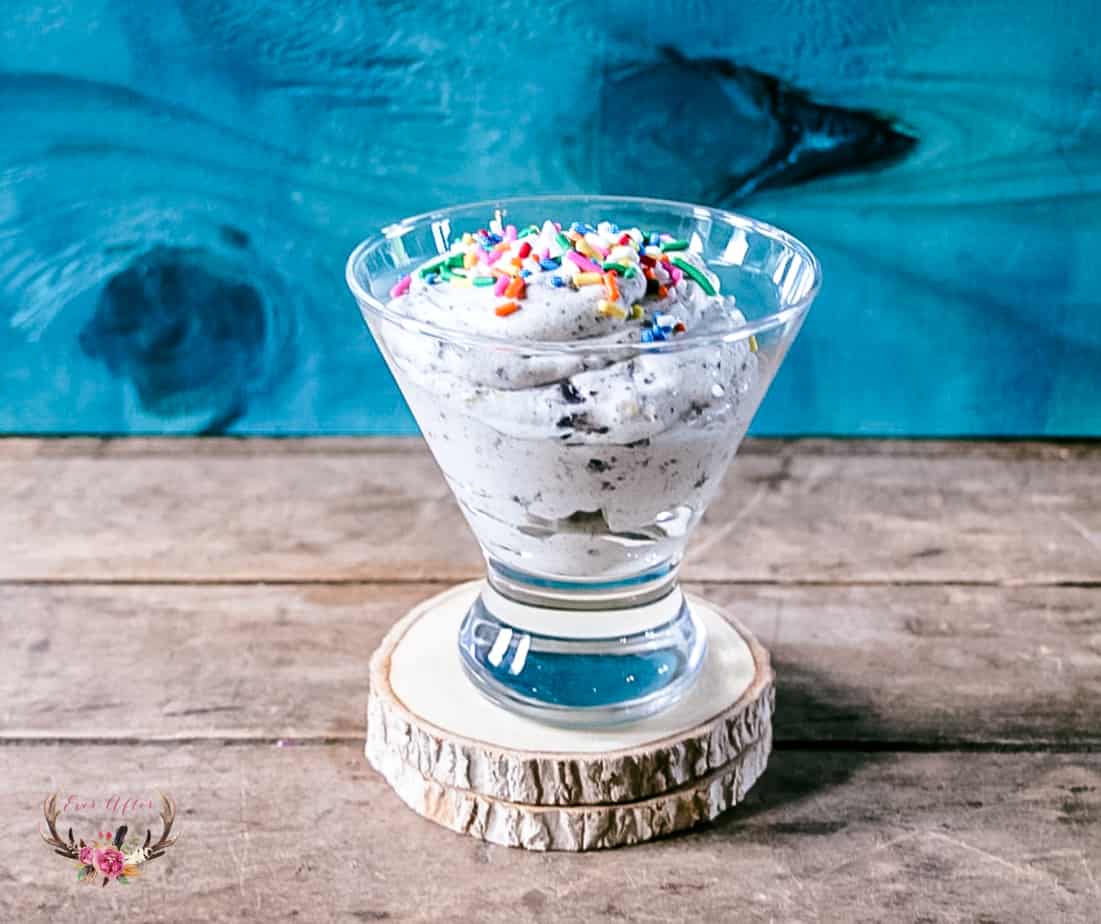 A cross between a pudding and a mousse with delicious chocolate sandwich cookie bits mixed in.
What you need for to make Disney's Grey Stuff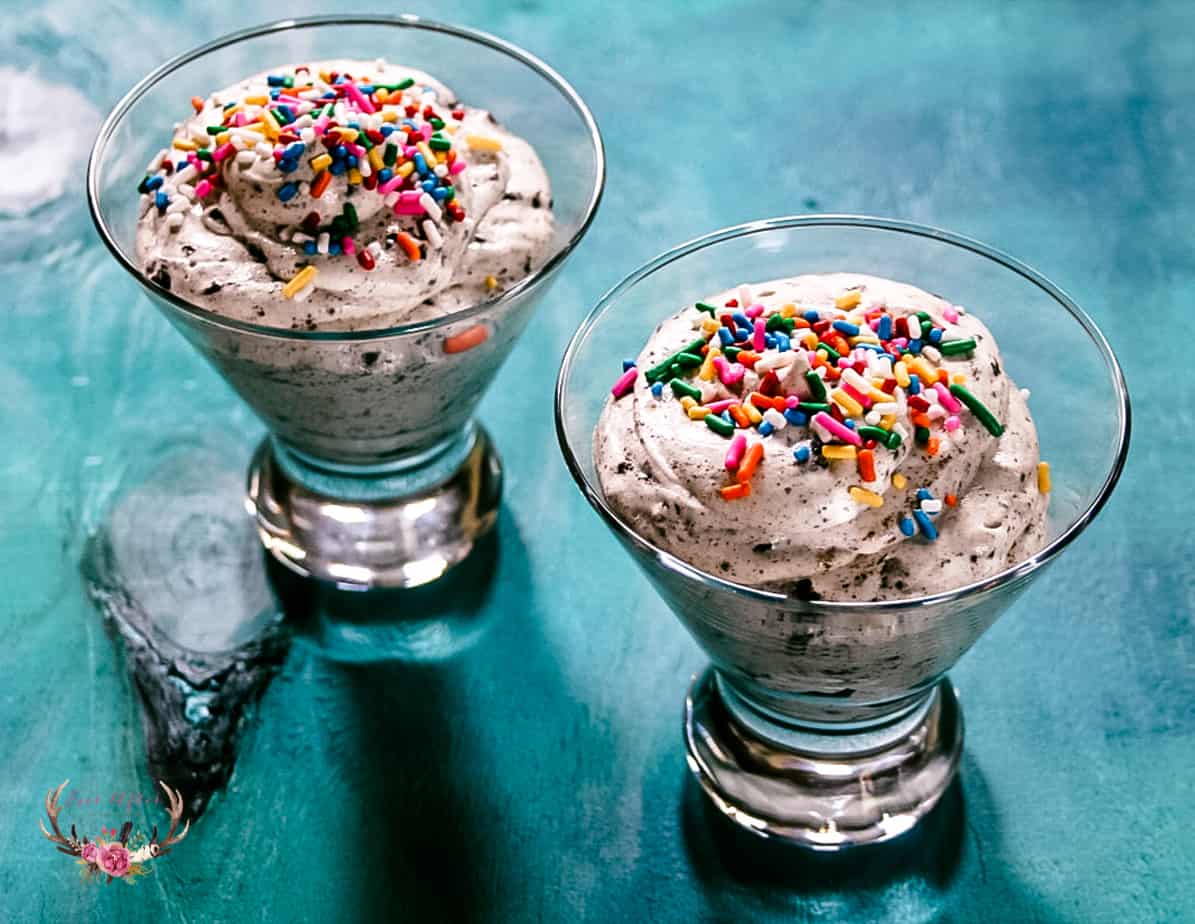 Ingredients
1 box vanilla pudding (3.4 oz)
1-1/2 cup milk
15 chocolate sandwich cookies, crushed
8 oz cool whip
2 TBSP chocolate pudding mix
Sprinkles, optional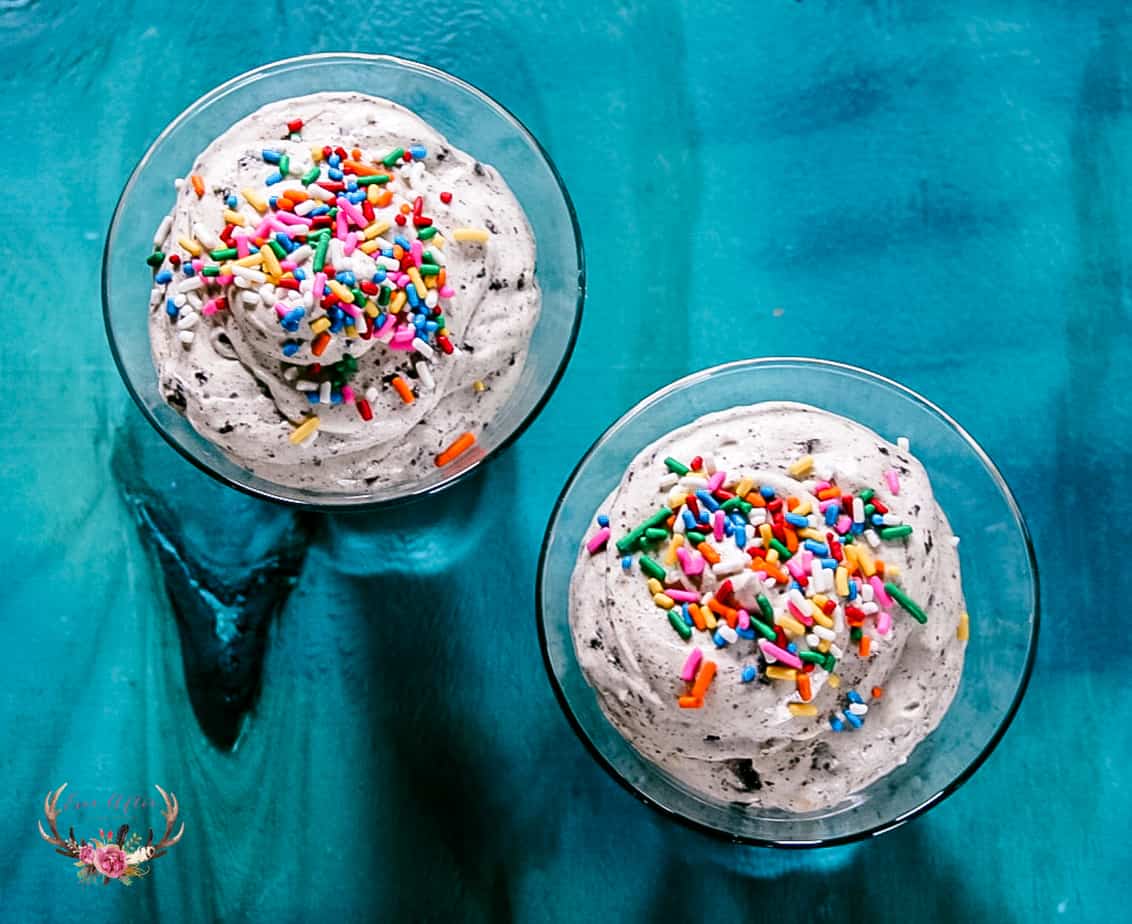 Directions
In a medium bowl, combine the vanilla pudding mix and milk. Whisk to combine and refrigerate for at least 10 minutes.
Fold in the cookies.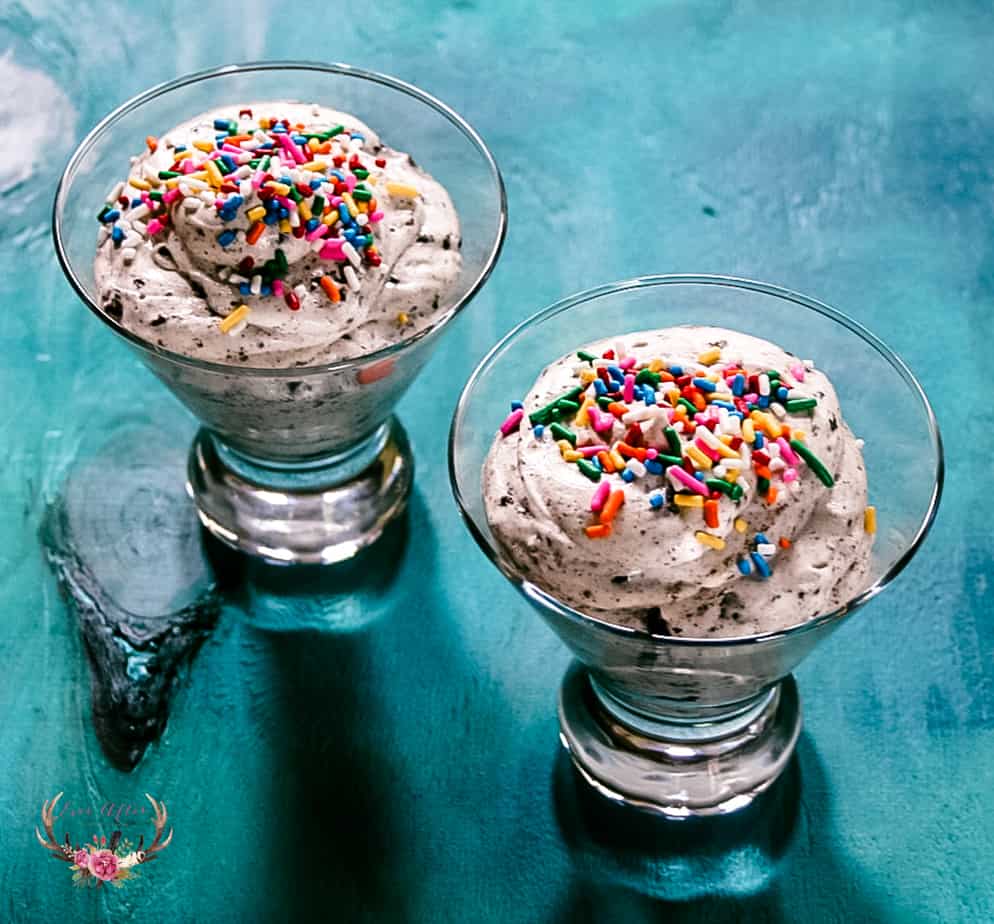 Fold in the Cool Whip with the chocolate pudding and mix well.
Refrigerate at least one hour before serving.
We store ours in a piping bag so it is ready to go!
Top with sprinkles if desired.
This Grey Stuff is delicious – so be sure to make enough to satisfy your sweet tooth.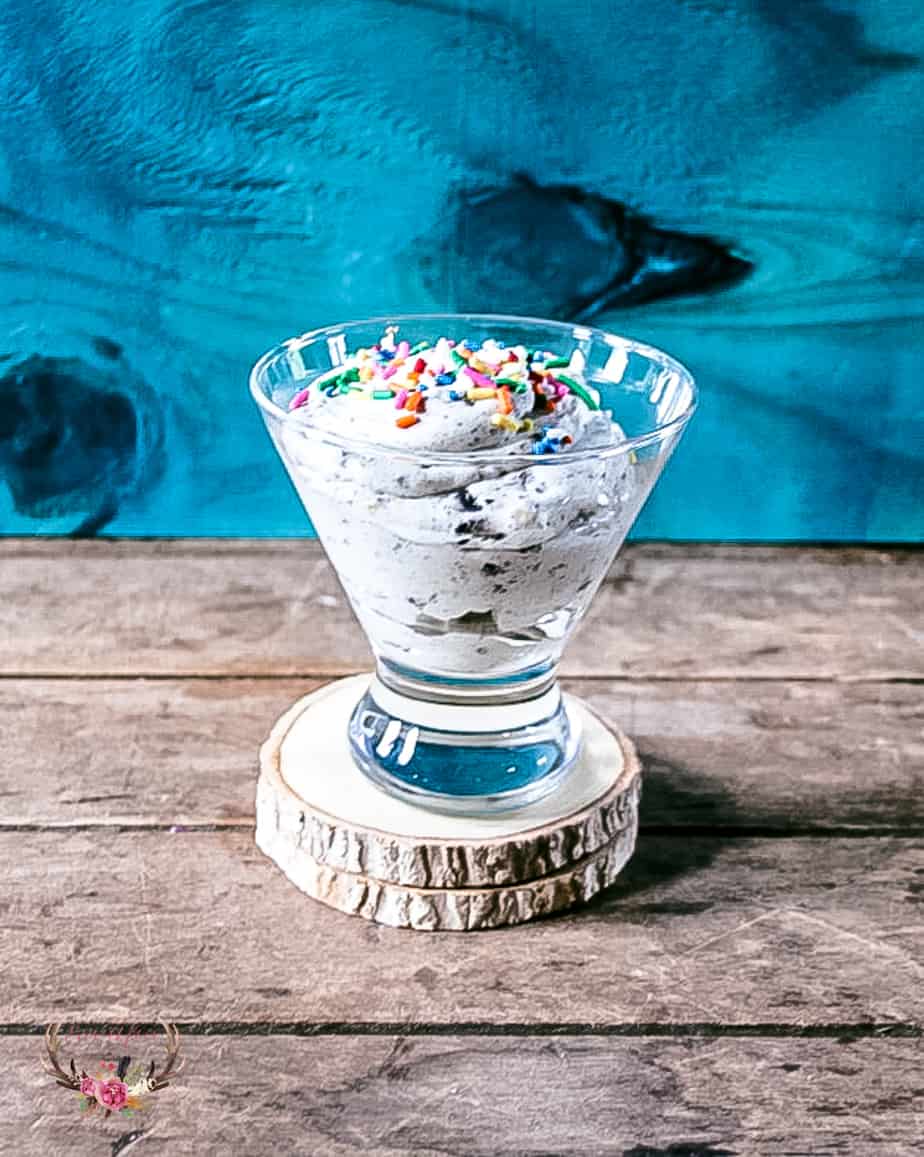 This is a fun recipe to make with your family. My kids loved to help with each step of the process. Get your kids involved in baking activities at home, they can learn so much by being with you in the kitchen.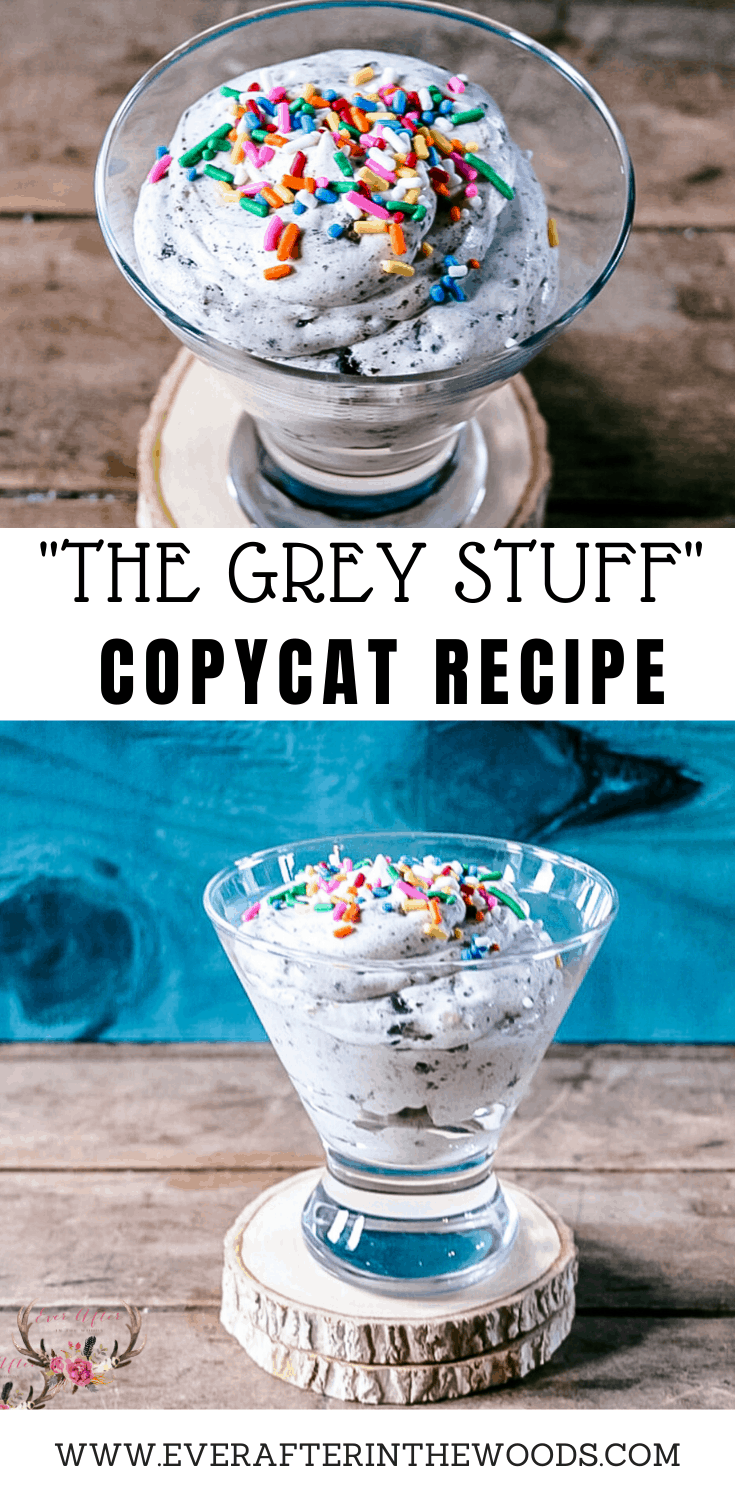 Happy Baking!
If you liked this Disney idea, have a look at these other Disney desserts as well: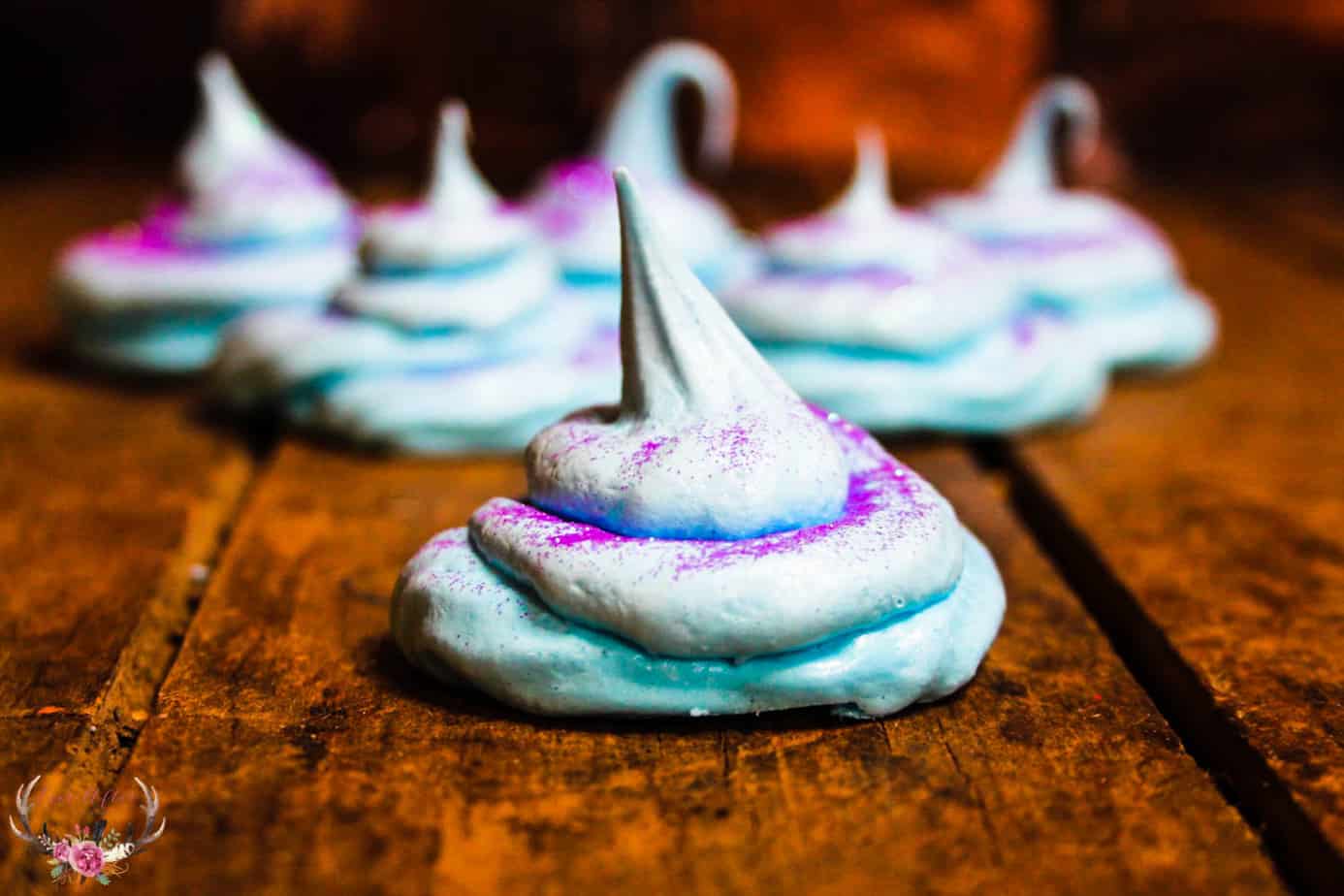 Disney Aladdin Genie Inspired Meringues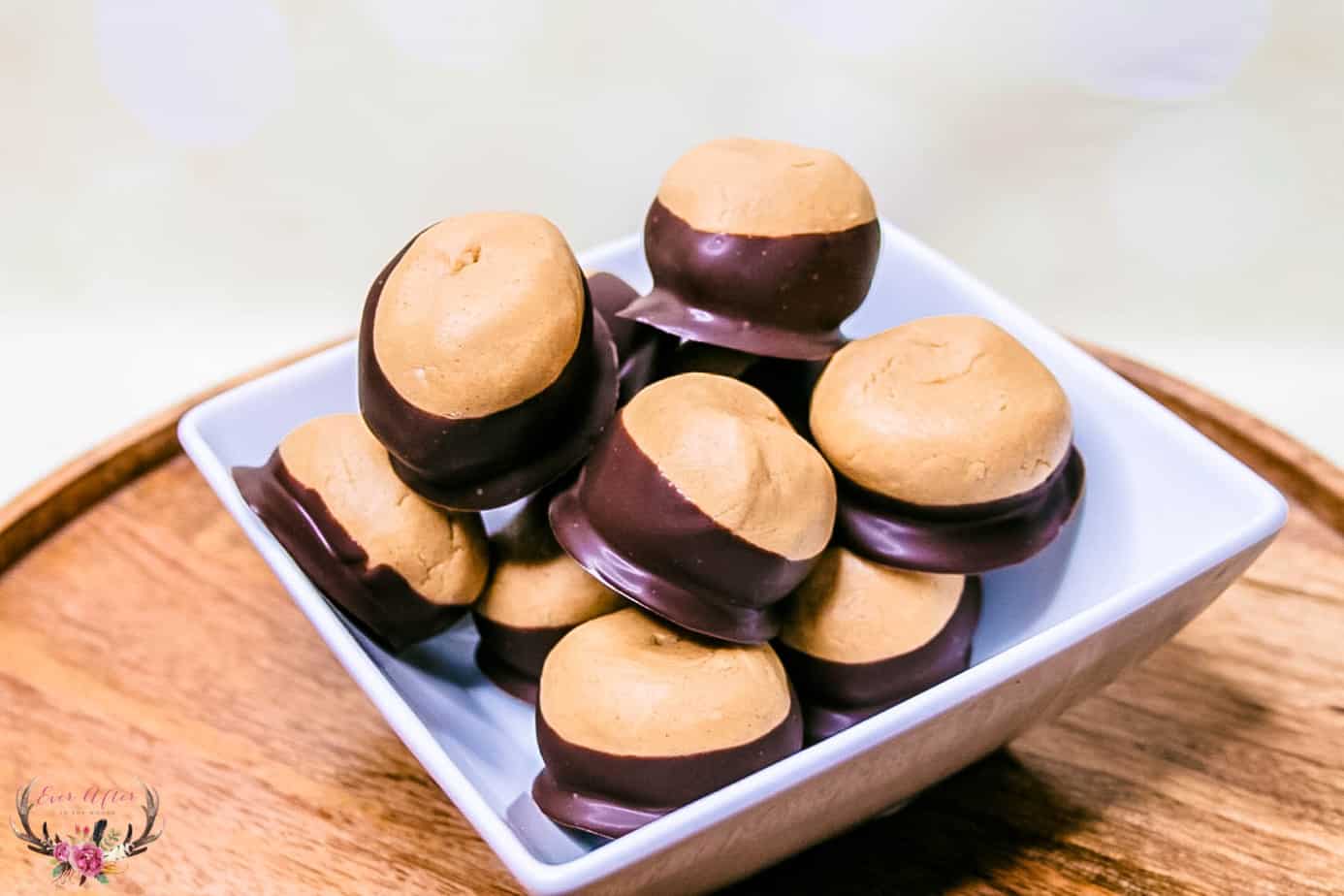 Disney Toy Story 4 Buckeyes