Chocolate Chip Pudding Cookies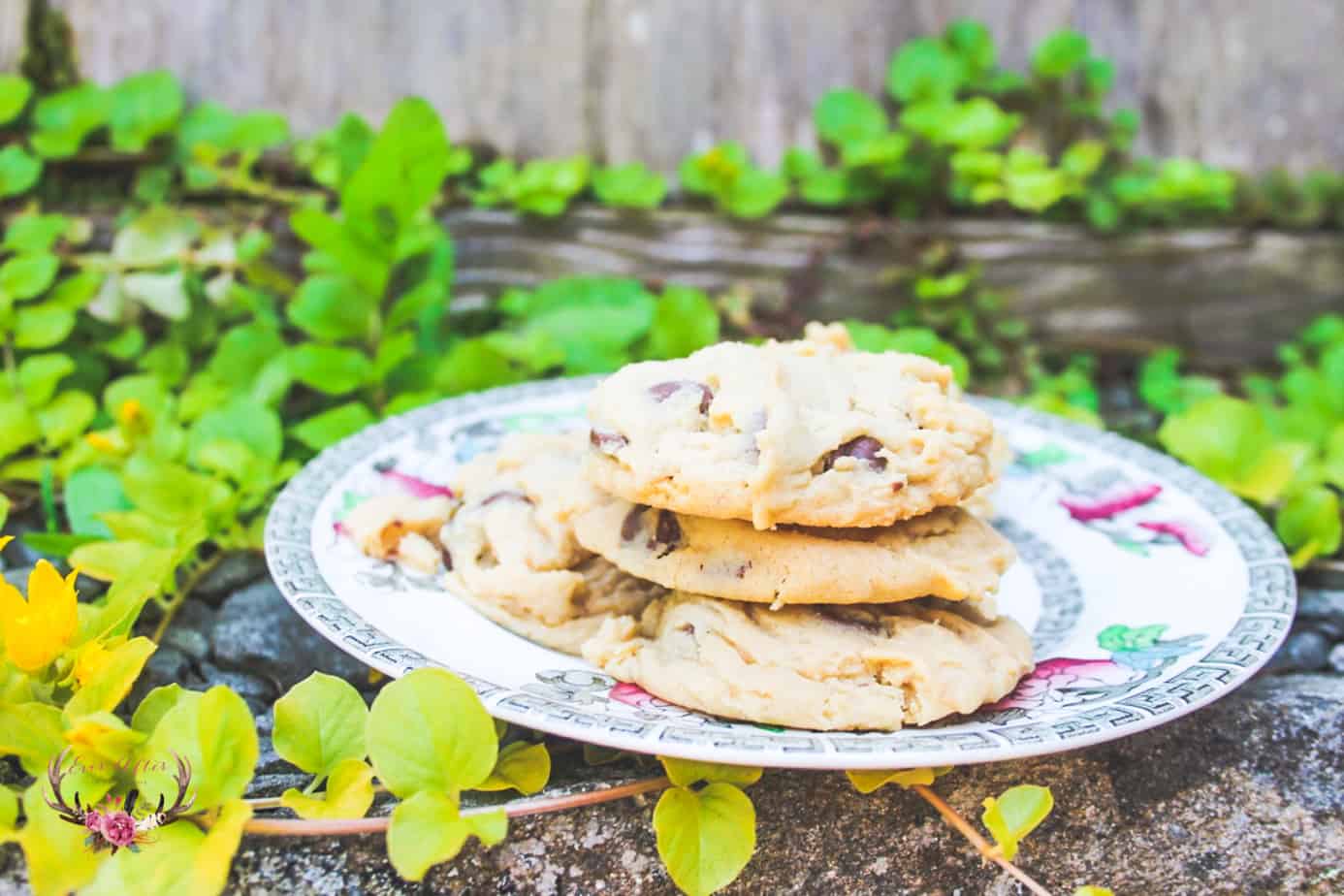 The Best chocolate chip cookies
How to make chewy chocolate chip cookies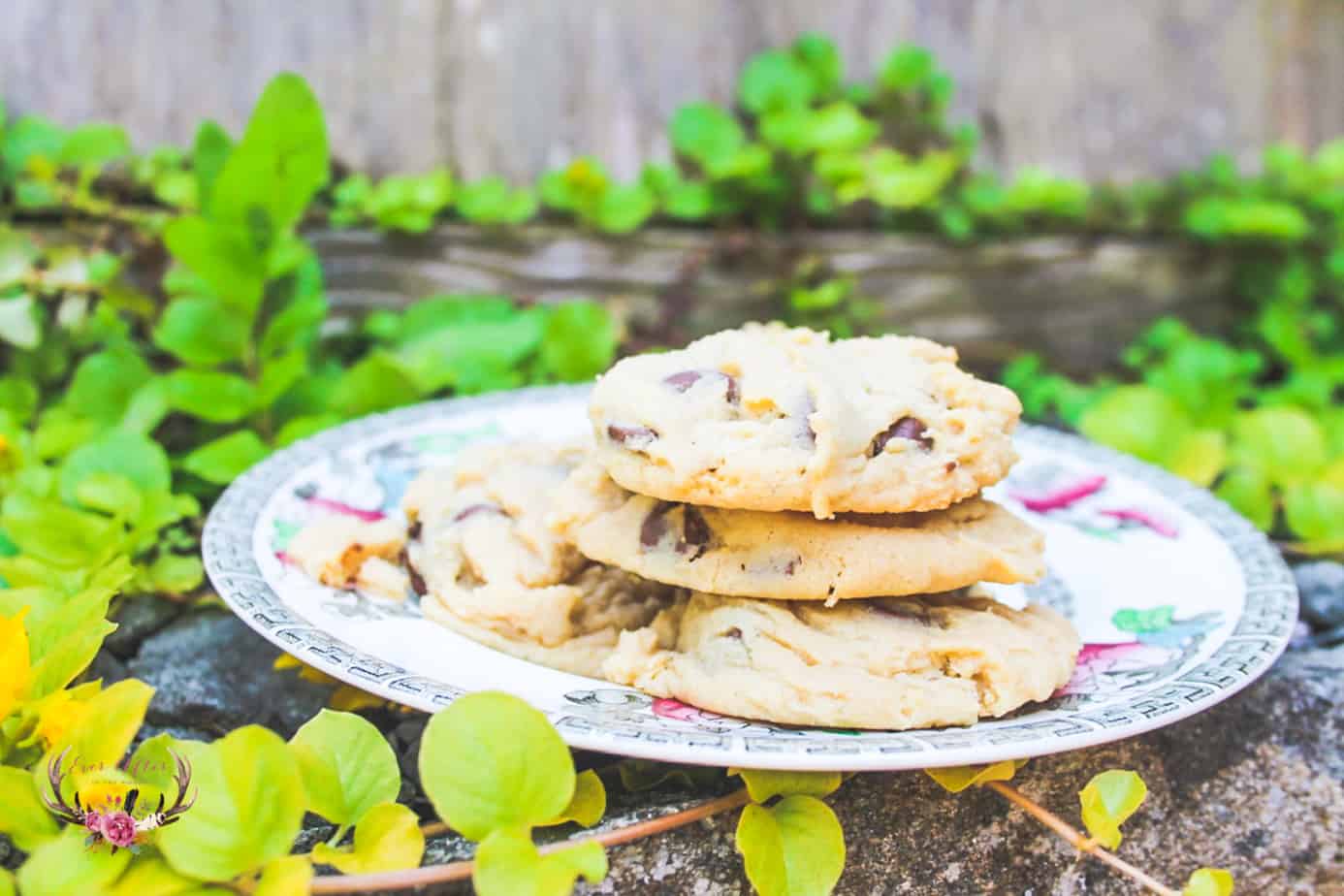 We love cookies – especially chocolate chip cookies and we have a variety of recipes that we like to alternate. This recipe for Chocolate Chip Pudding Cookies are a soft and chewy cookie that always comes out great.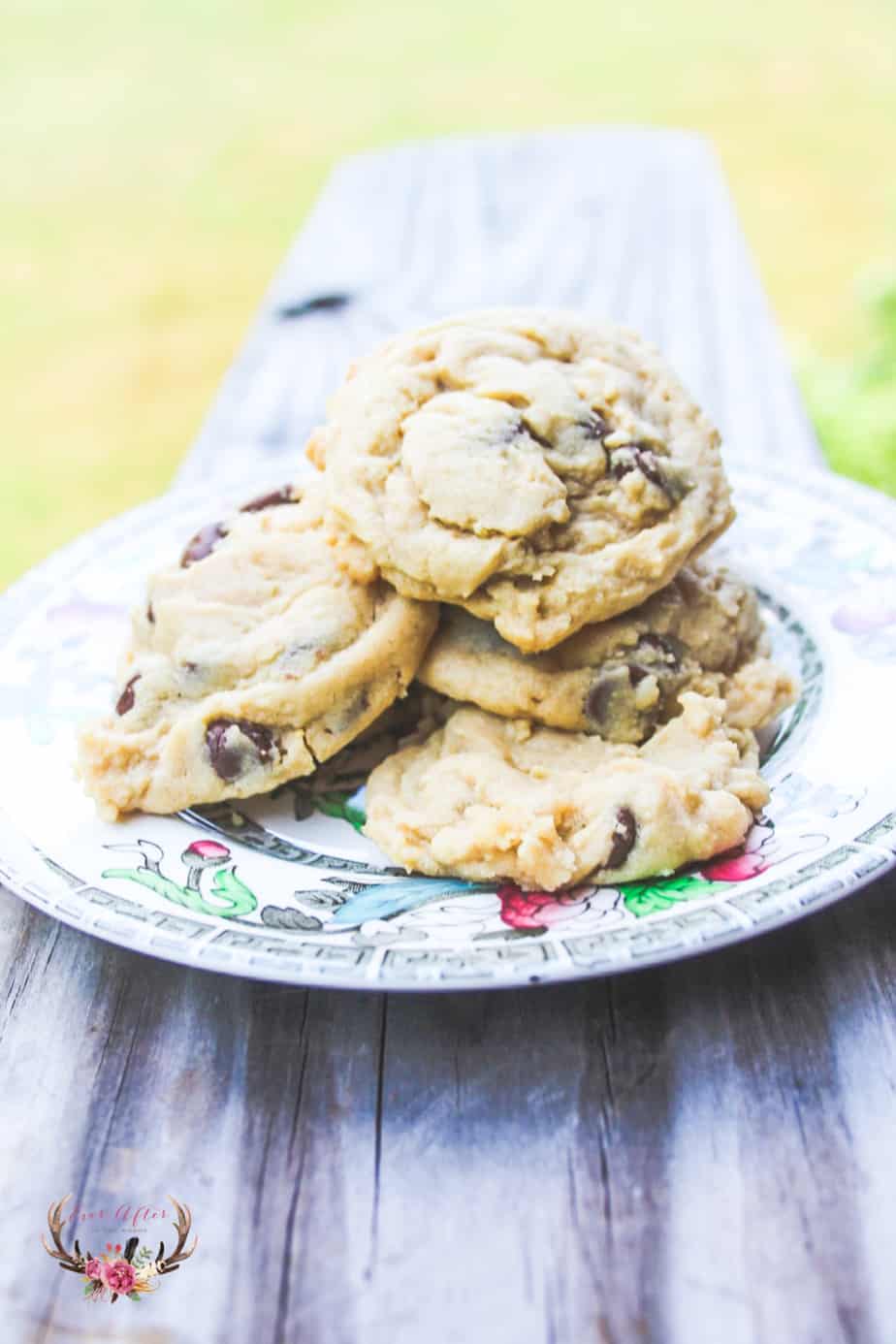 My husband likes a soft cookie, while I tend to like more of a dry hard cookie (like biscotti) I think it is because I like to dunk my cookies. This recipe would be great for making homemade ice cream sandwiches.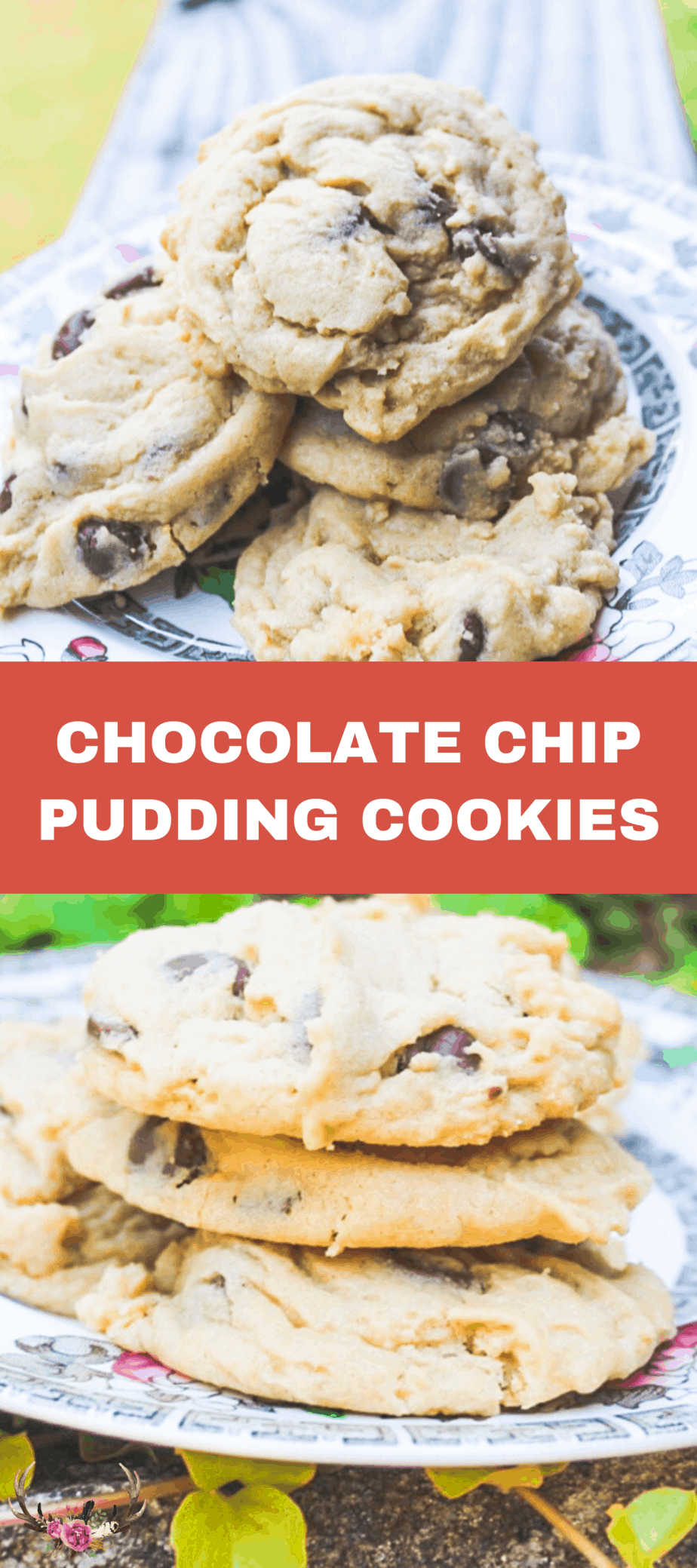 Chocolate Chip Pudding Cookies
Ingredients
2 sticks unsalted butter, room temperature
¾ cup brown sugar
¼ cup granulated sugar
3.4 oz instant vanilla pudding dry mix
2 tsp vanilla extract
2 large eggs
2-1/3 cups flour
1 tsp baking powder
1 tsp baking soda
½ tsp salt
1 cup milk chocolate chips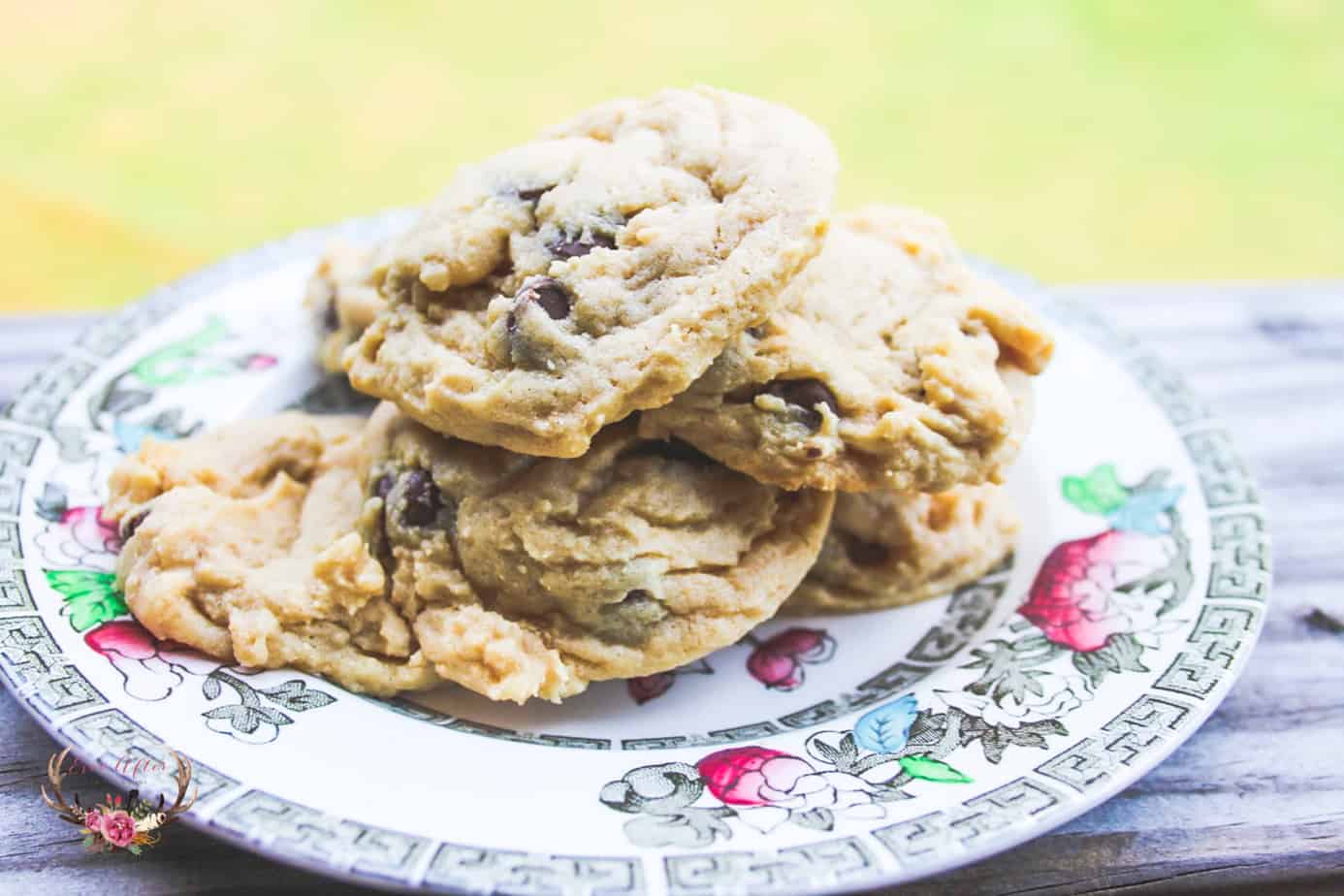 Yields: 24 cookies
Directions
Preheat oven to 350 and line baking sheets with silicon mats.
In the bowl of an electric mixer fitted with the paddle attachment, cream together butter and sugars until light and fluffy (approx.. 5 minutes)
Add eggs and vanilla, mix well.
Add the remaining ingredients adding the chocolate chips last.
Use a medium scoop to scoop the dough onto the prepared sheets.
Bake for 10 minutes. Let cool on pan 10 minutes before moving to a cooling rack.
The cookies will be soft.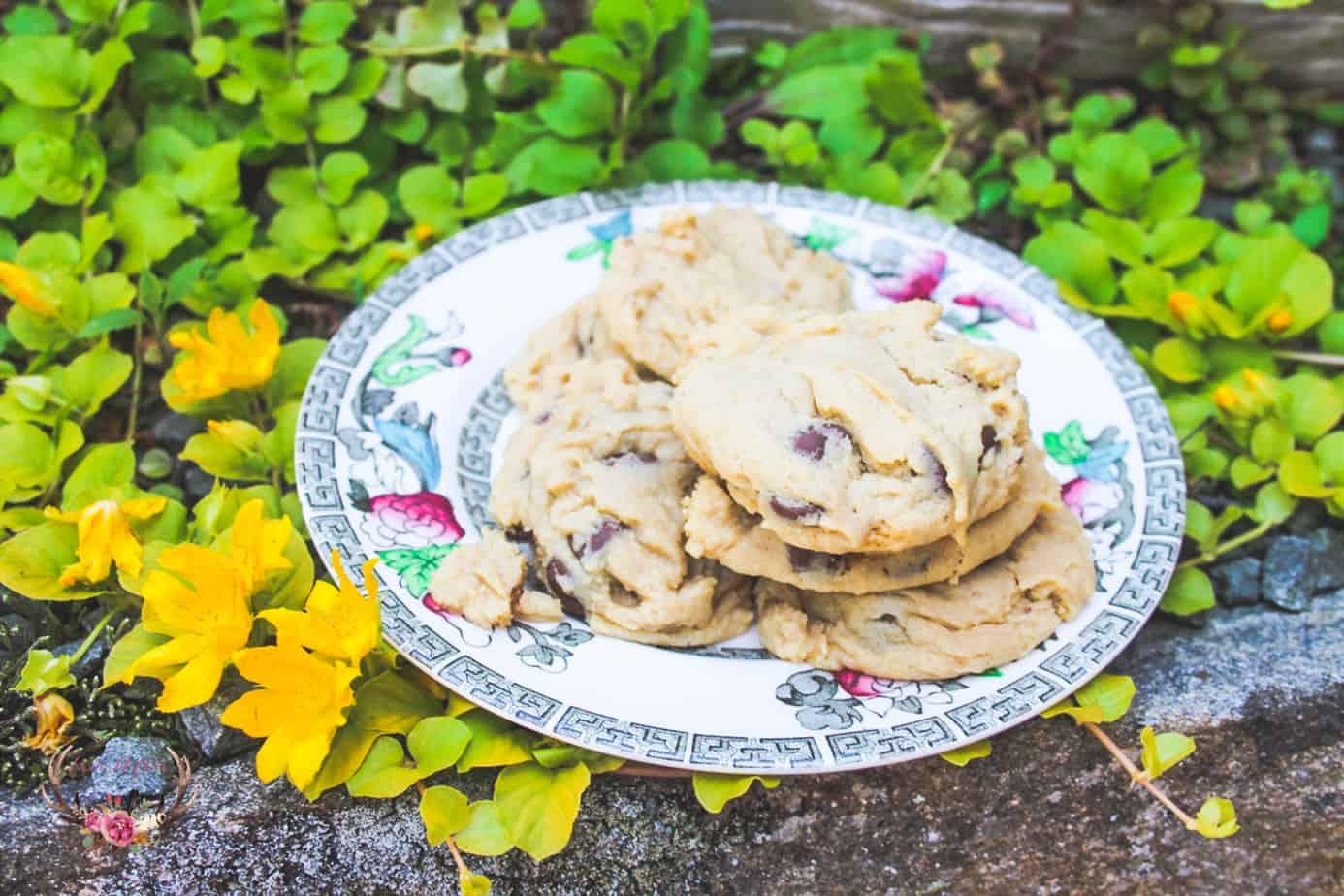 Enjoy!
This is such an easy recipe that comes out great every time. If you do not like a soft cookie, alter your baking times and cook for a bit longer, 10-12 minutes.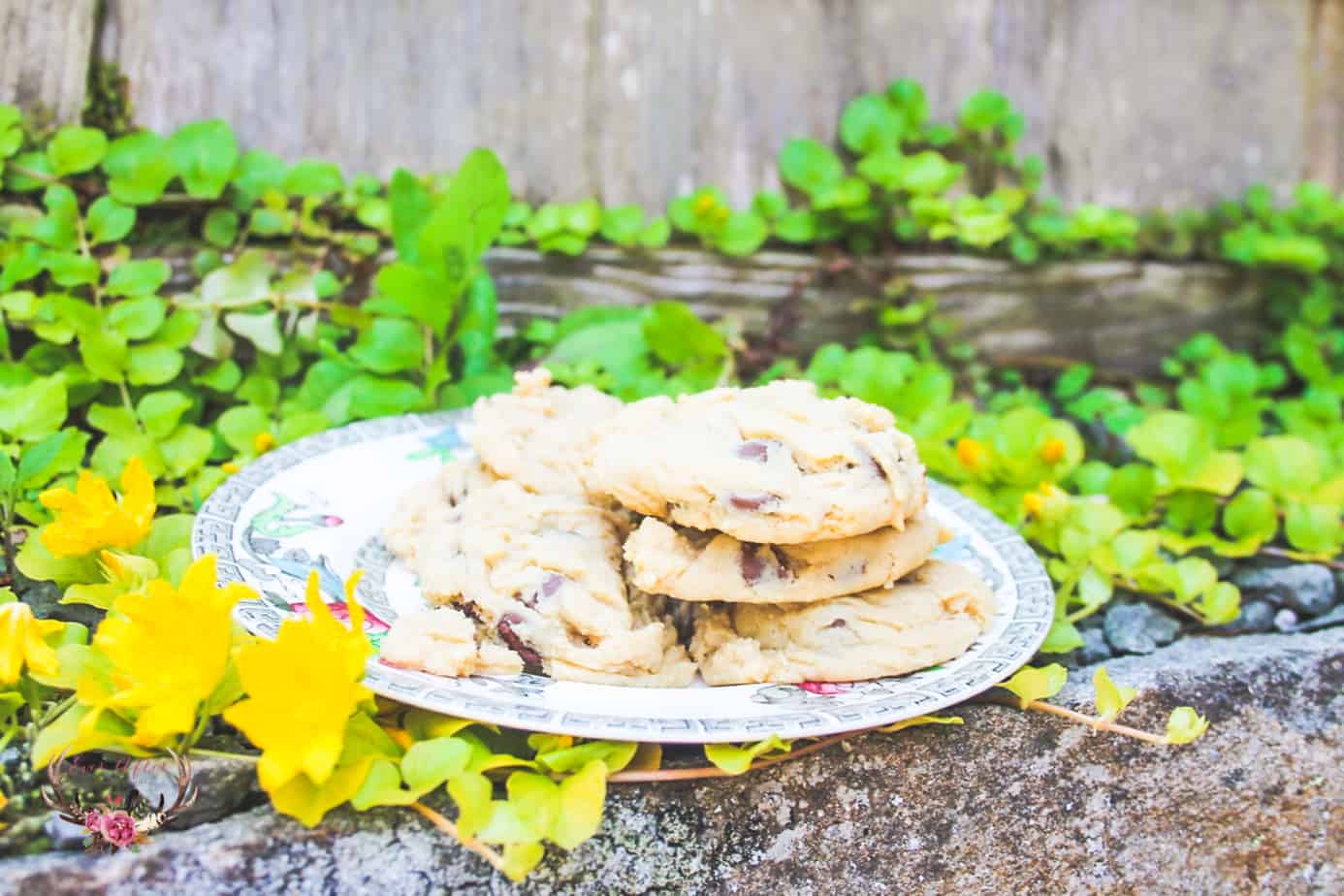 Happy Baking!
Other cookie recipes to try from Ever After in the Woods