Parsley Walnut Pesto
Easy Pesto Recipe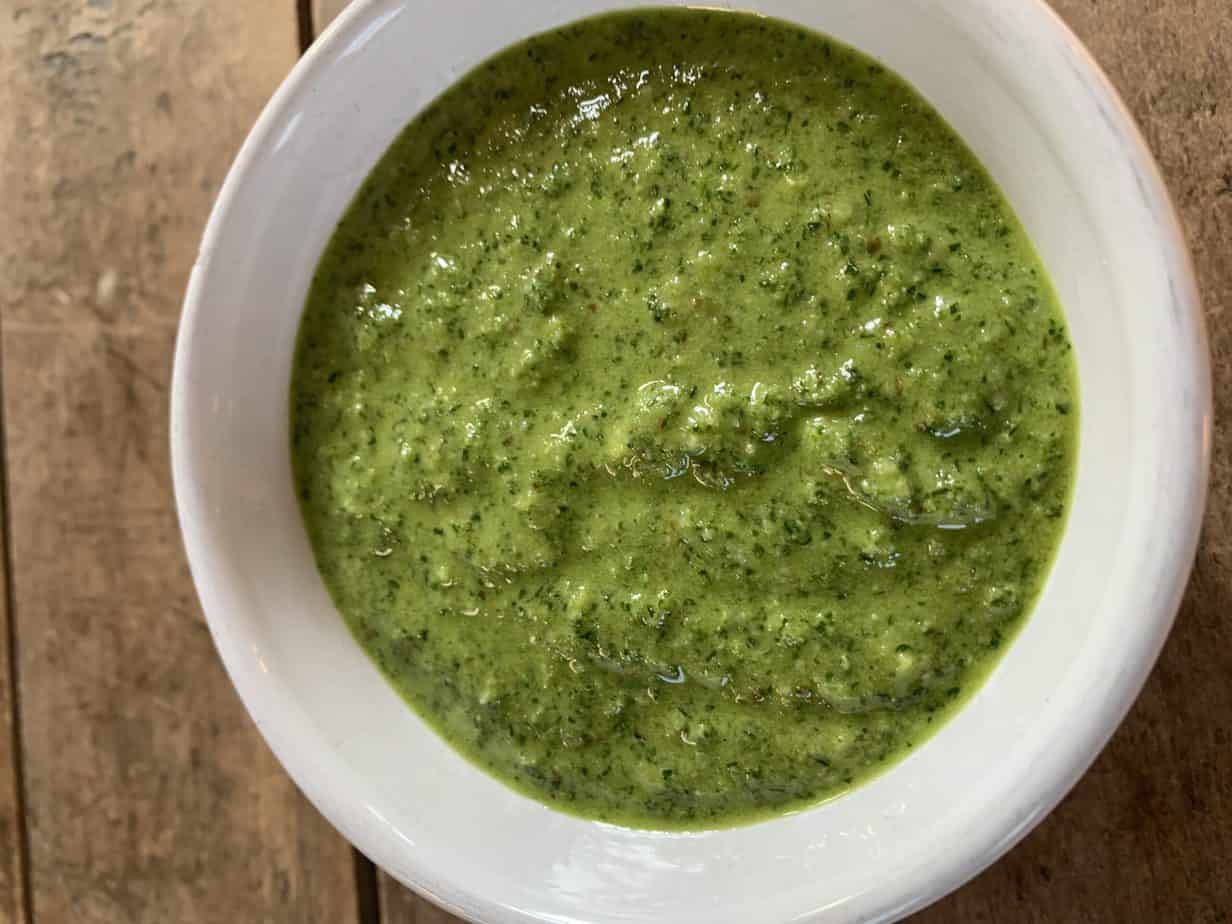 How to make pesto with parsley
We love to eat pesto but truth be told I have never made it before prior to this year. Our garden has been wonderful giving us fresh herbs to use for our recipes and this recipe for pesto could not be easier!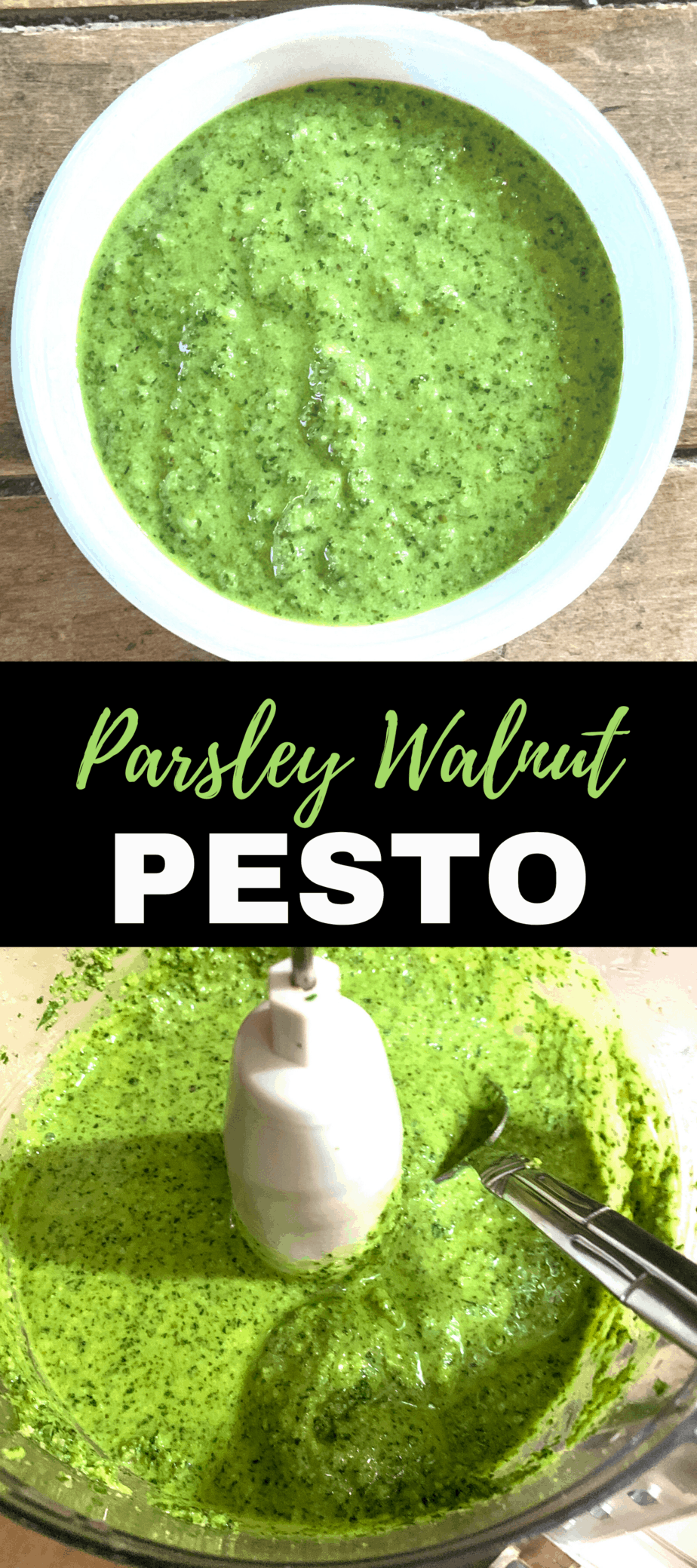 This pesto is made with parsley but you can easily use basil if you have it as well. I love how fresh and delicious this recipe is and can be frozen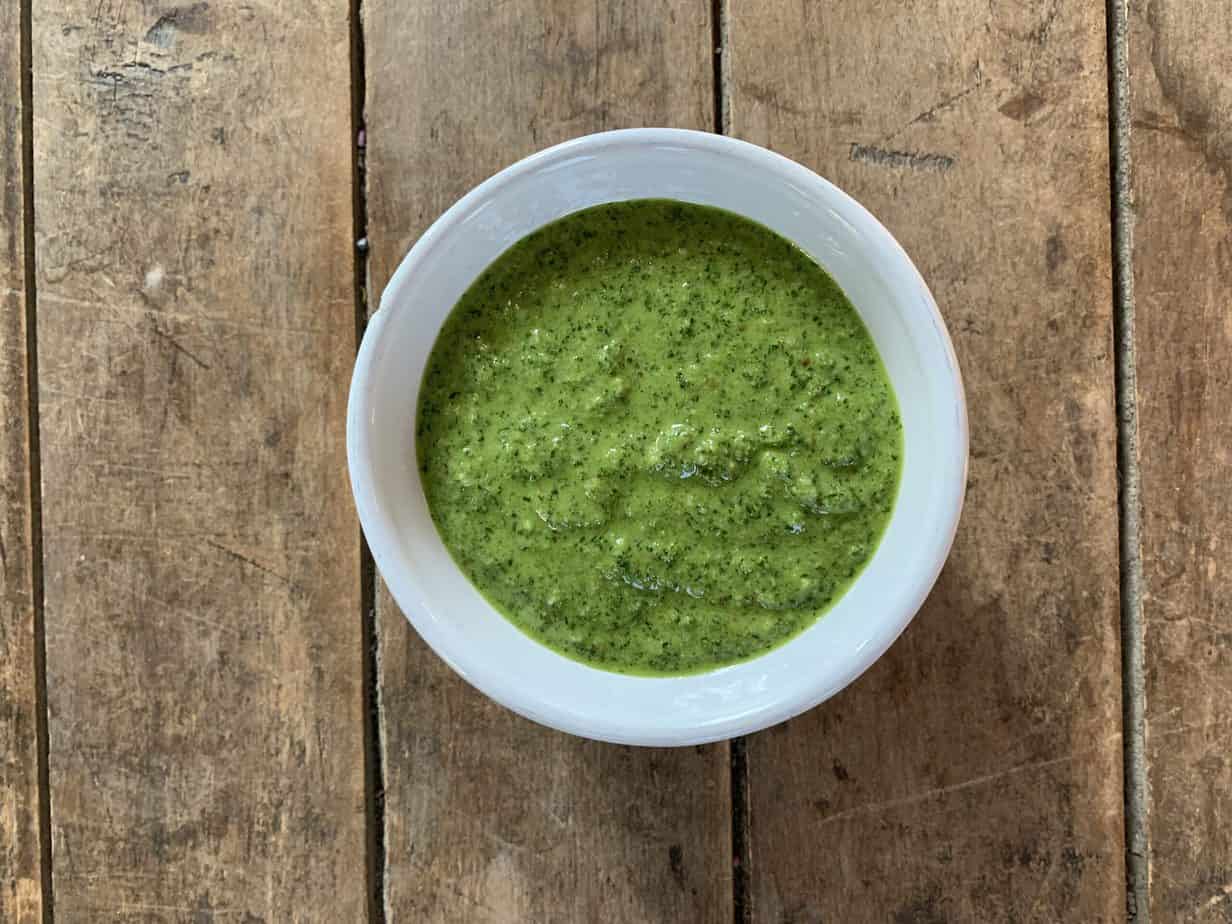 Parsley Walnut Pesto
Ingredients
2 cups parsley
¼ cup walnuts
¼ cup Parmesan cheese
1 clove garlic
2/3 cup Extra Virgin olive oil
Salt & pepper to taste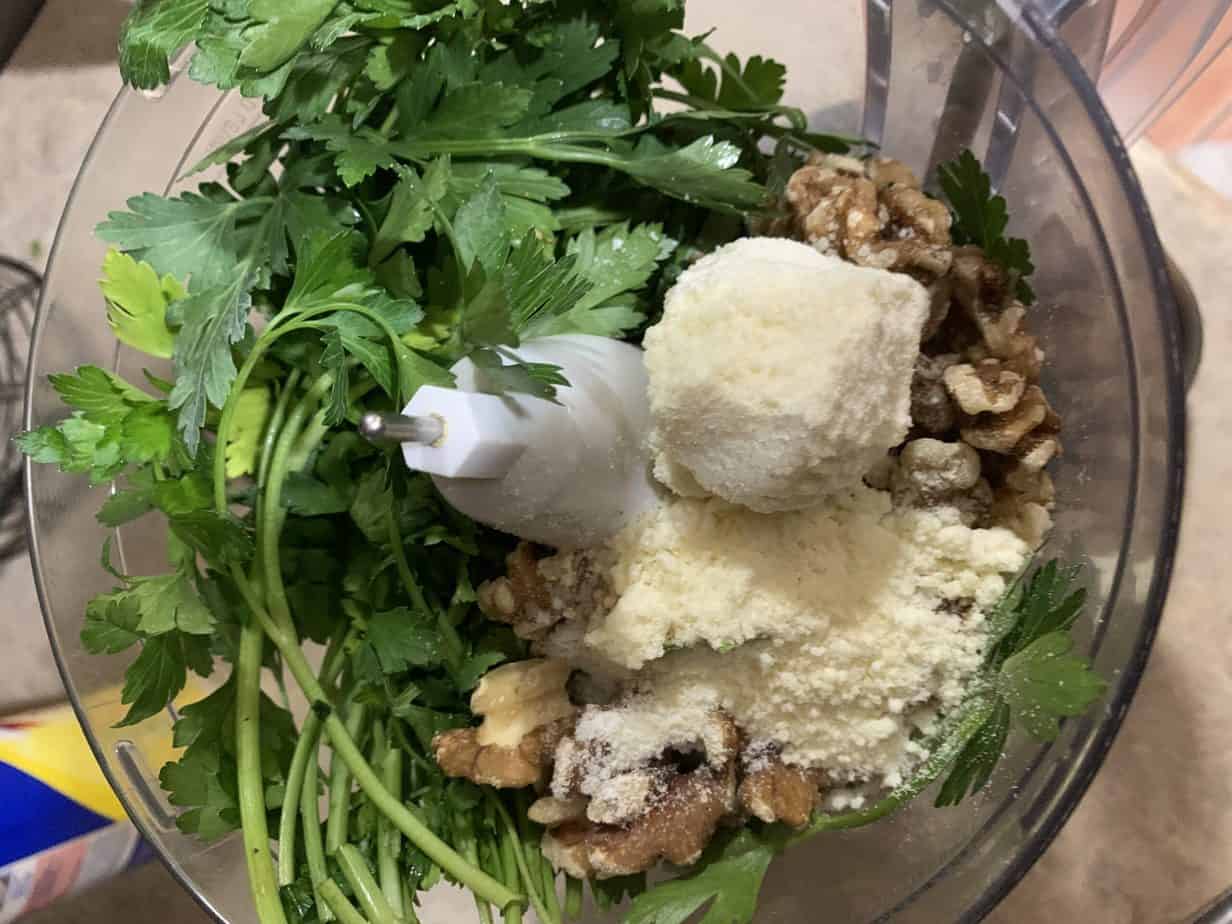 Directions
Combine parsley, garlic, walnut and cheese in a food processor and pulse until finely chopped.
Drizzle in olive oil while pulsing the food processor until combined.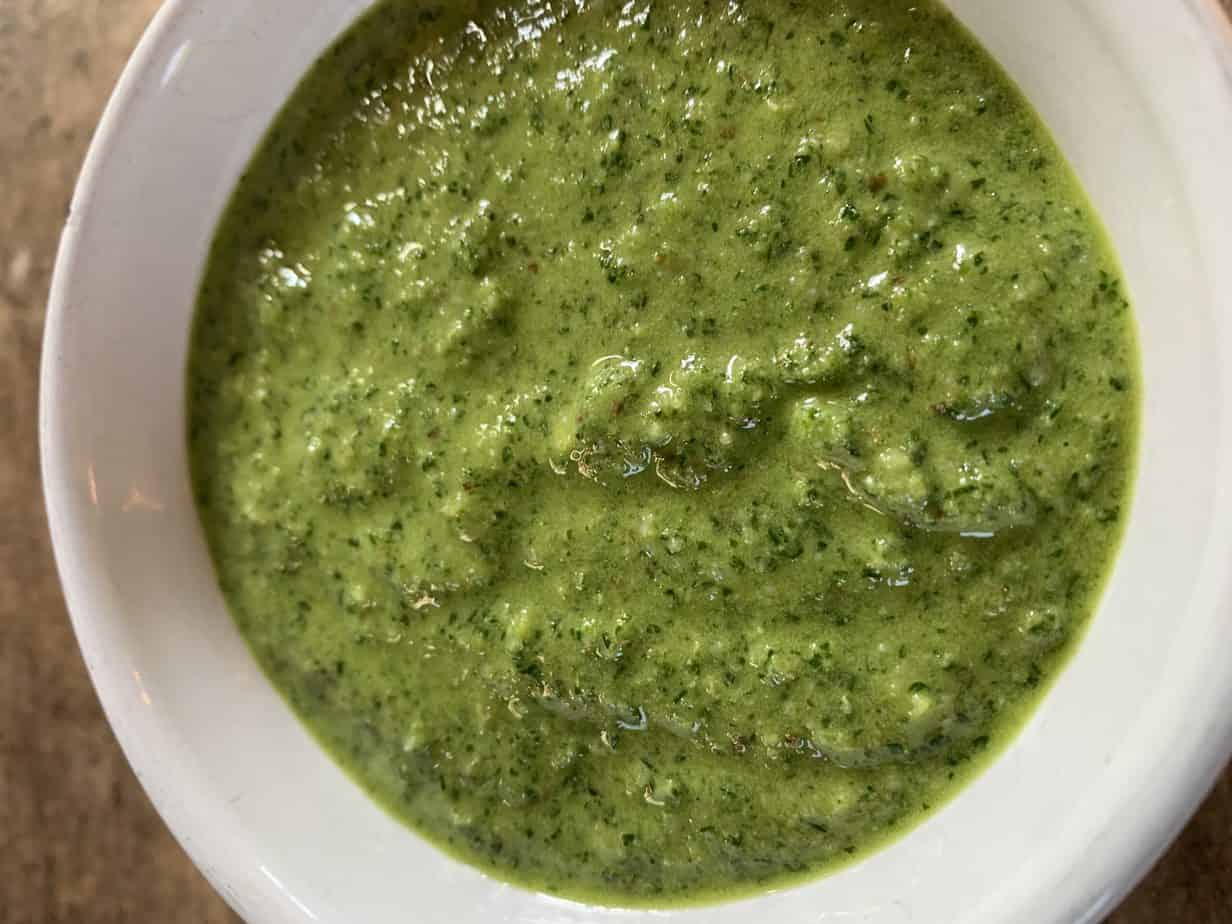 Enjoy!
Tip- Pour into ice cube trays if you are going to freeze for later. Perfect portions for sauces, vegetables, soups and more.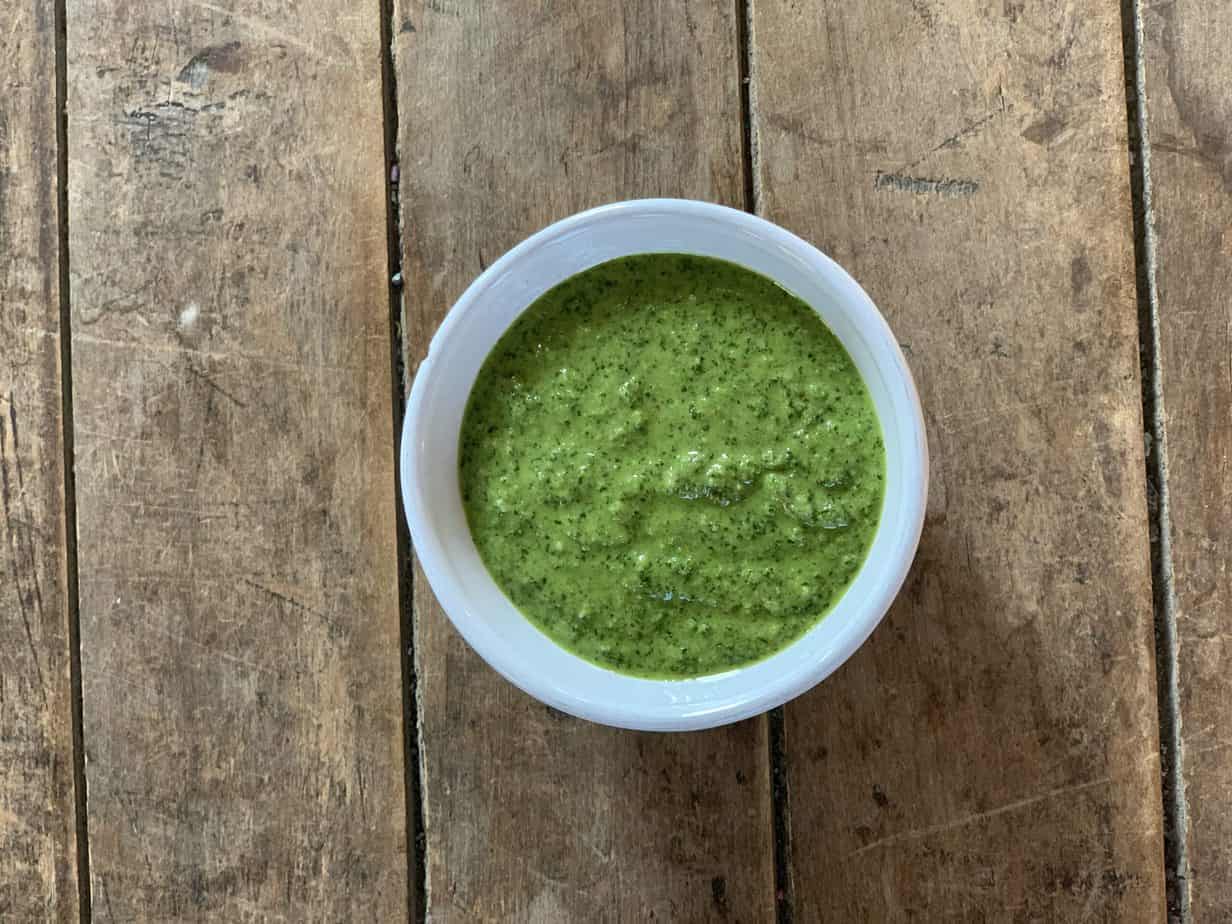 This is such a fresh and flavorful recipe for pesto and can be used in a variety of ways. Salad dressings, pasta, soups, meats and vegetables and so much more!
If you liked this recipe, look to these for other Desserts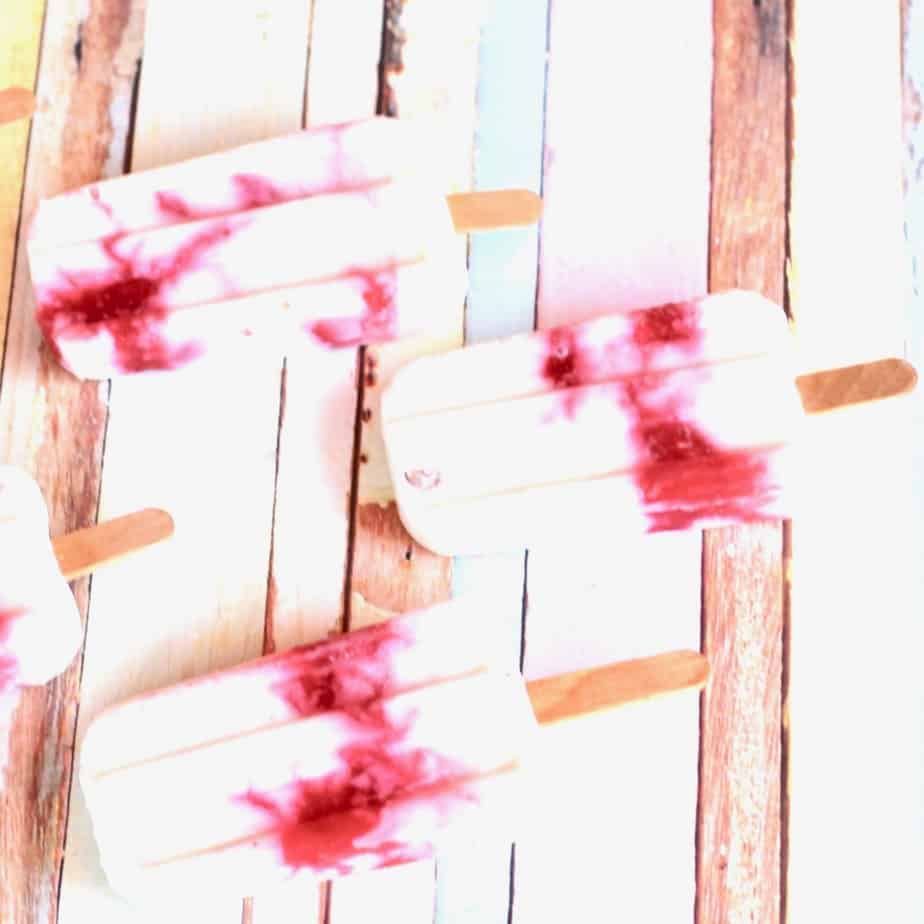 Raspberry Vanilla Yogurt Pops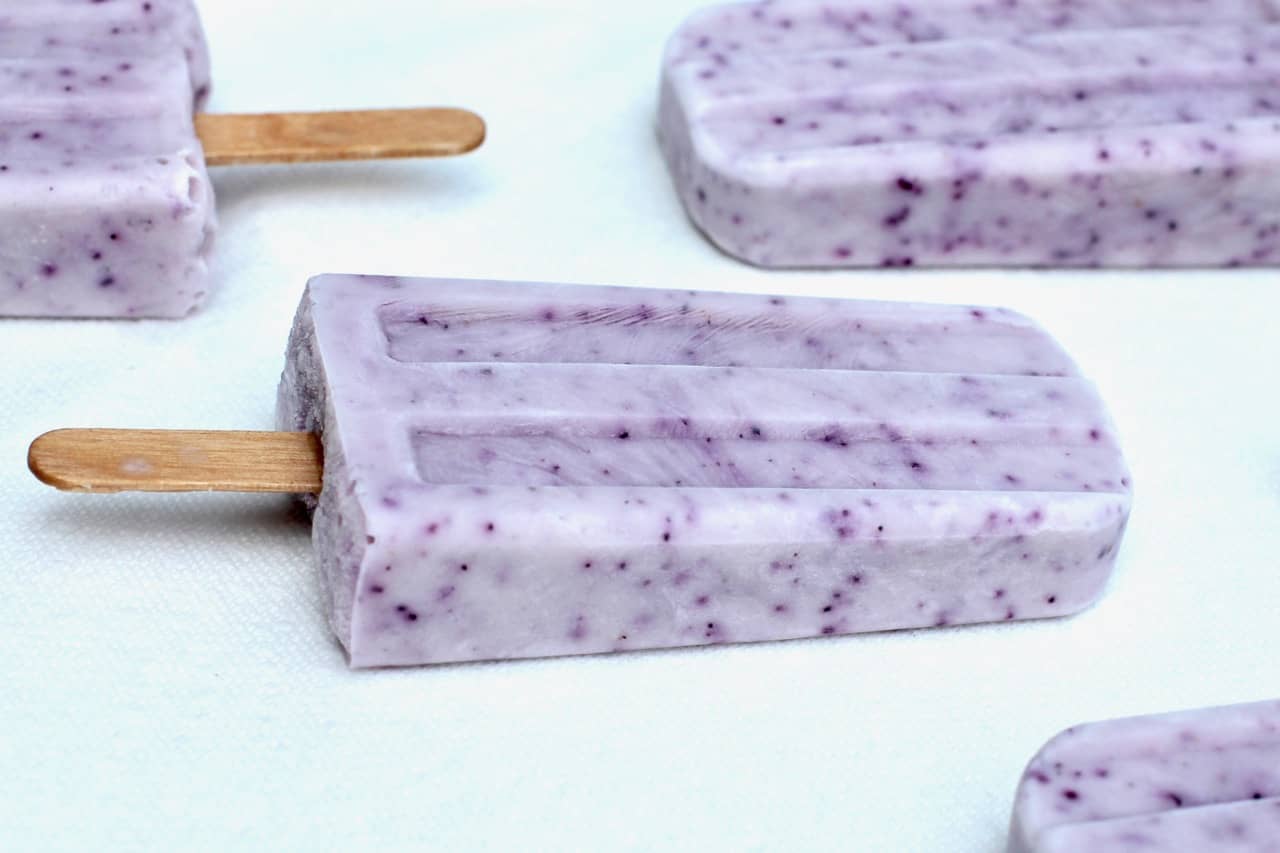 Blueberry Vanilla Ice Pops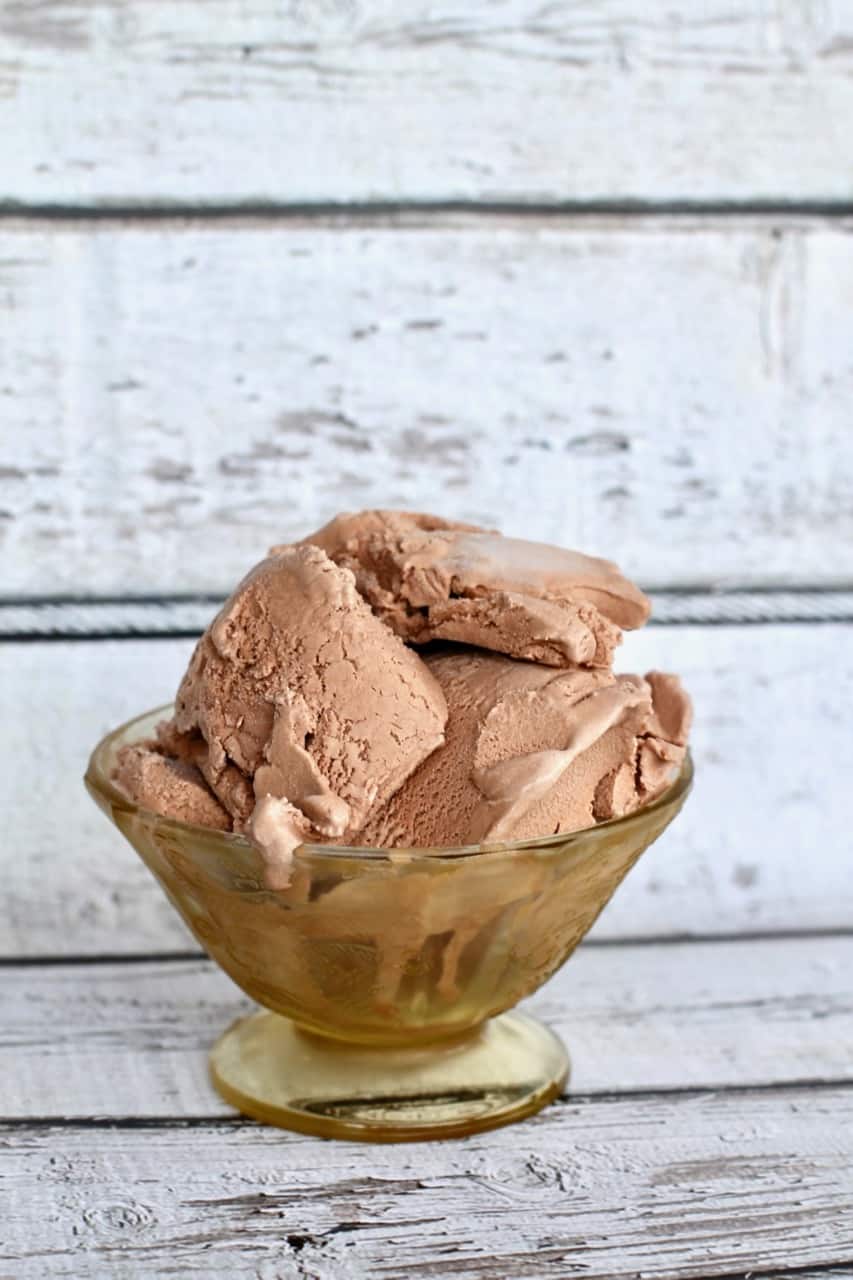 Chocolate Ice Cream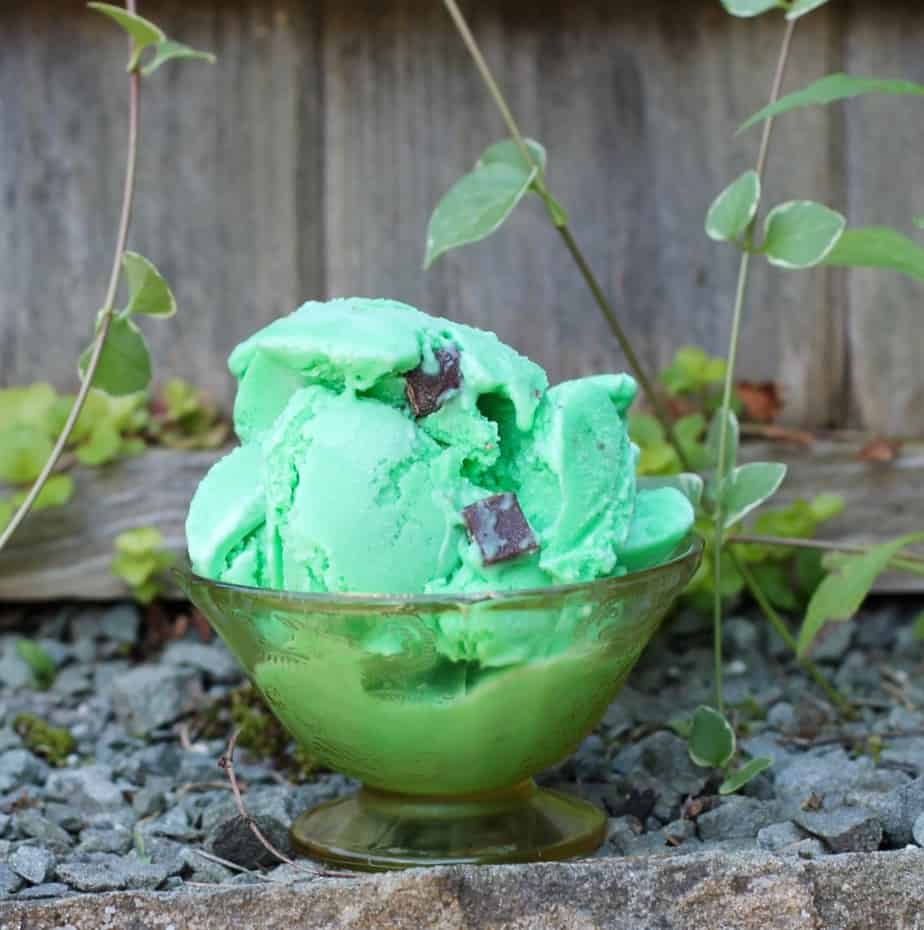 Mint Chocolate Chip Ice Cream
Happy Baking!