We have been watching The Mandalorian on Disney + and we love it! One of our favorite characters from this new series is Baby Yoda. We made these Baby Yoda Cupcakes with green melting chocolate perfect Mandalorian Cupcakes.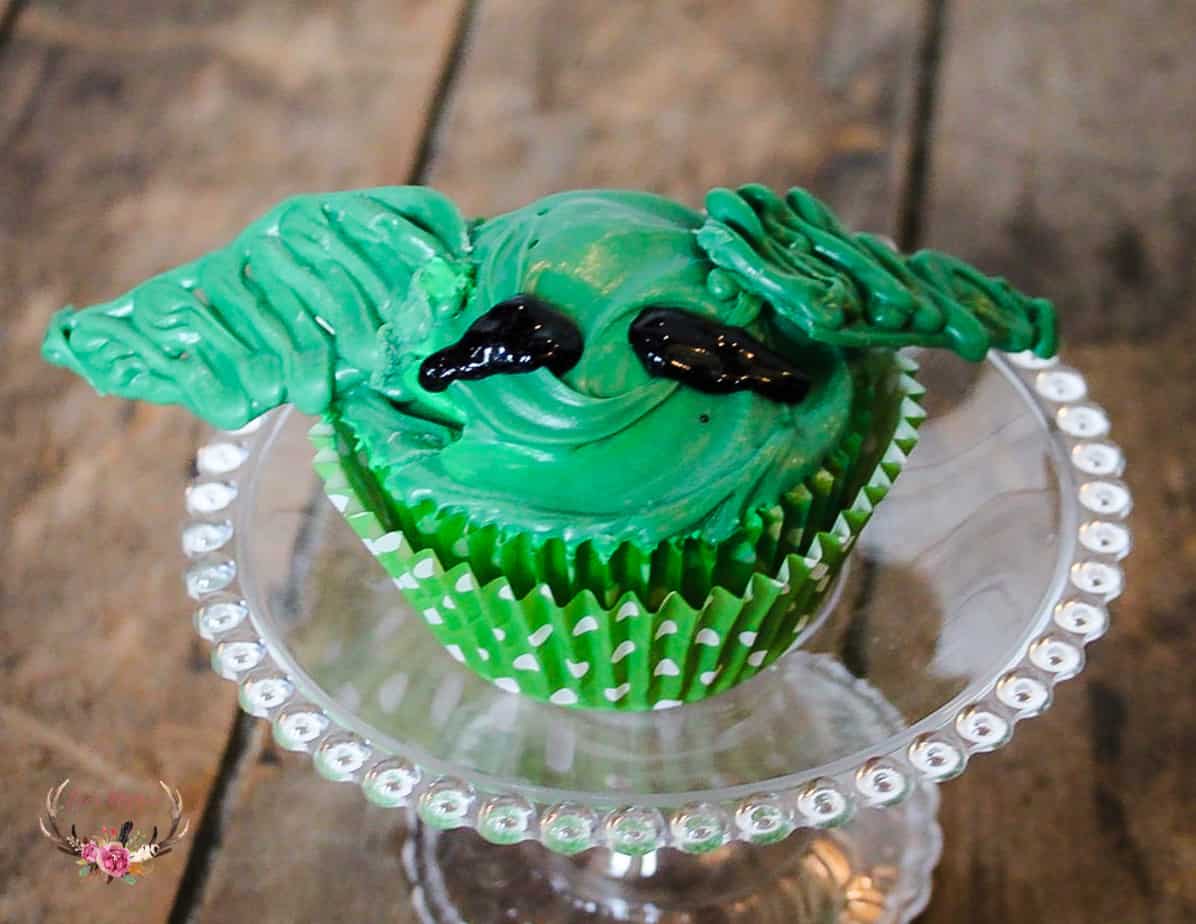 Baby Yoda Cupcakes
These Star Wars inspired cupcakes are easy to make with green melting chocolate.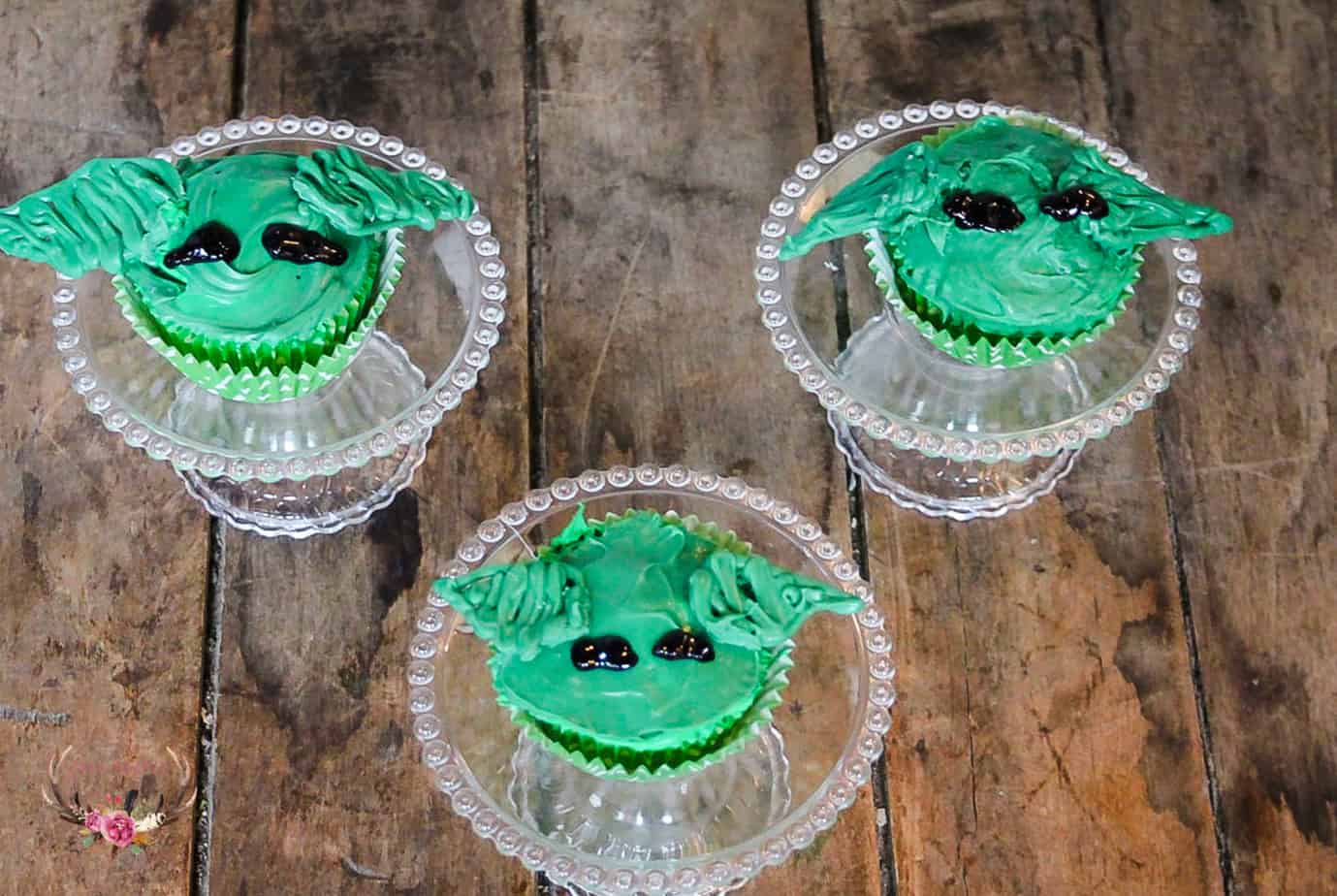 Mandalorian Cupcakes
Simply met the wafers according the package directions and then place in a zip top bag.
Cut the corner off so you can pipe out shapes with the chocolate.
On a silicon mat, make 2 Yoda shaped ears and fill in with chocolate.
Top your cupcakes with the same melting chocolate.
Attach the ears with more melted chocolate.
Draw in eyes using black gel.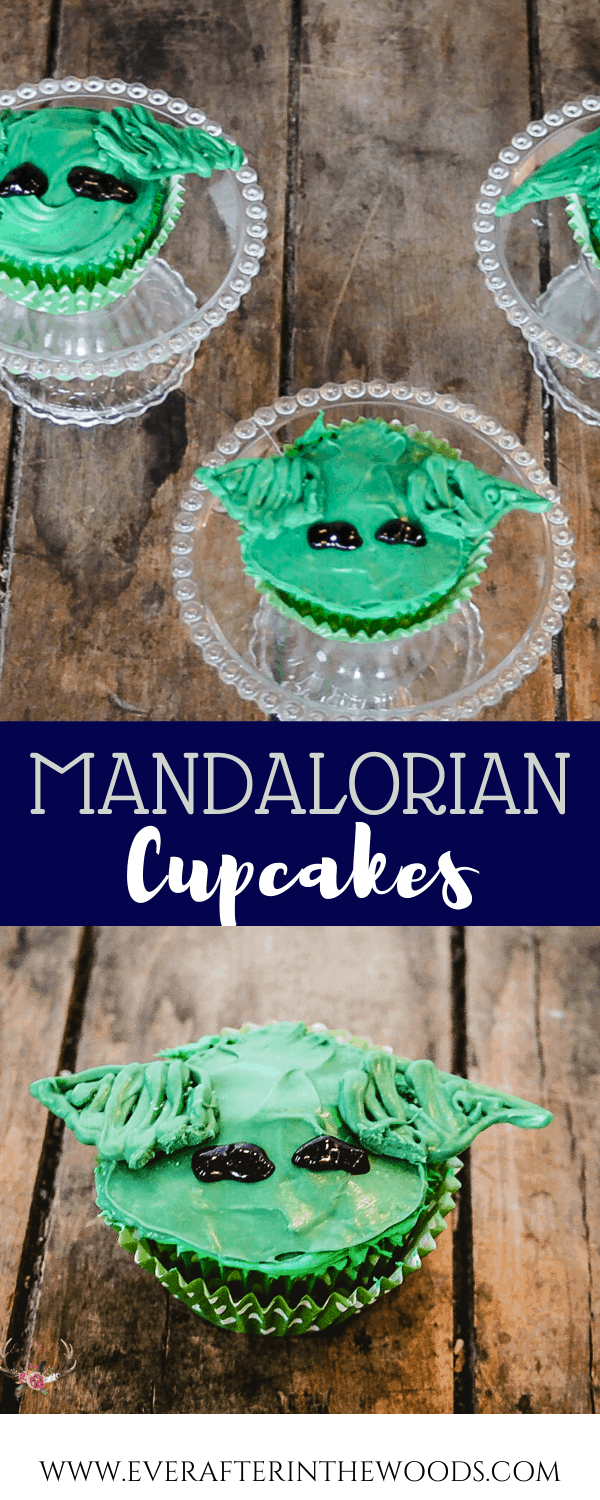 So easy and yet so adorable for a Mandalorian party you may be planning this year. I know our family is obsessed with this new series on Disney Plus. If you liked these Baby Yoda cupcakes, have a look at some of these other desserts inspired by shows and movies on Disney +.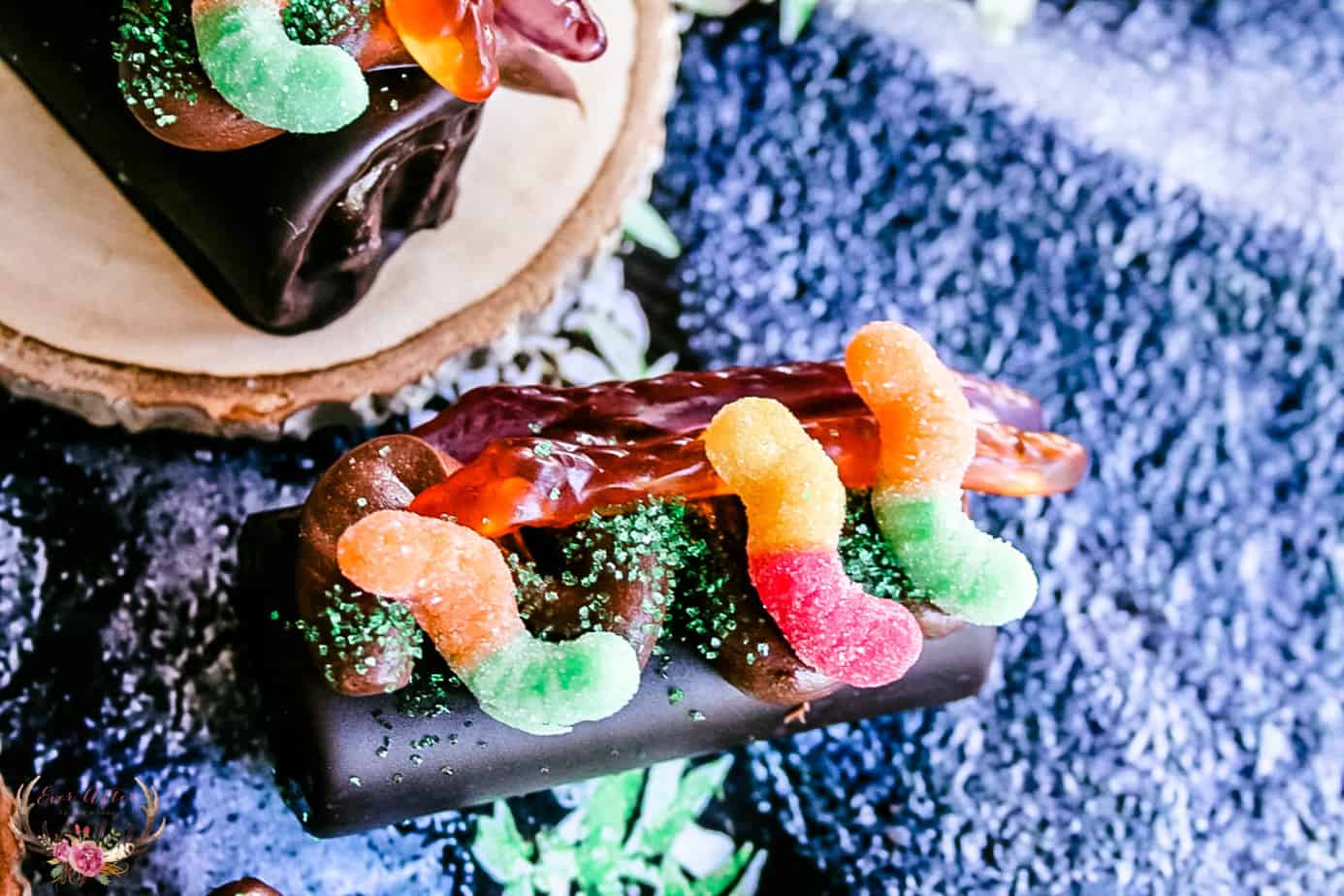 The Lion King