Easy Dessert to Make with Peaches
Peaches & Pound Cake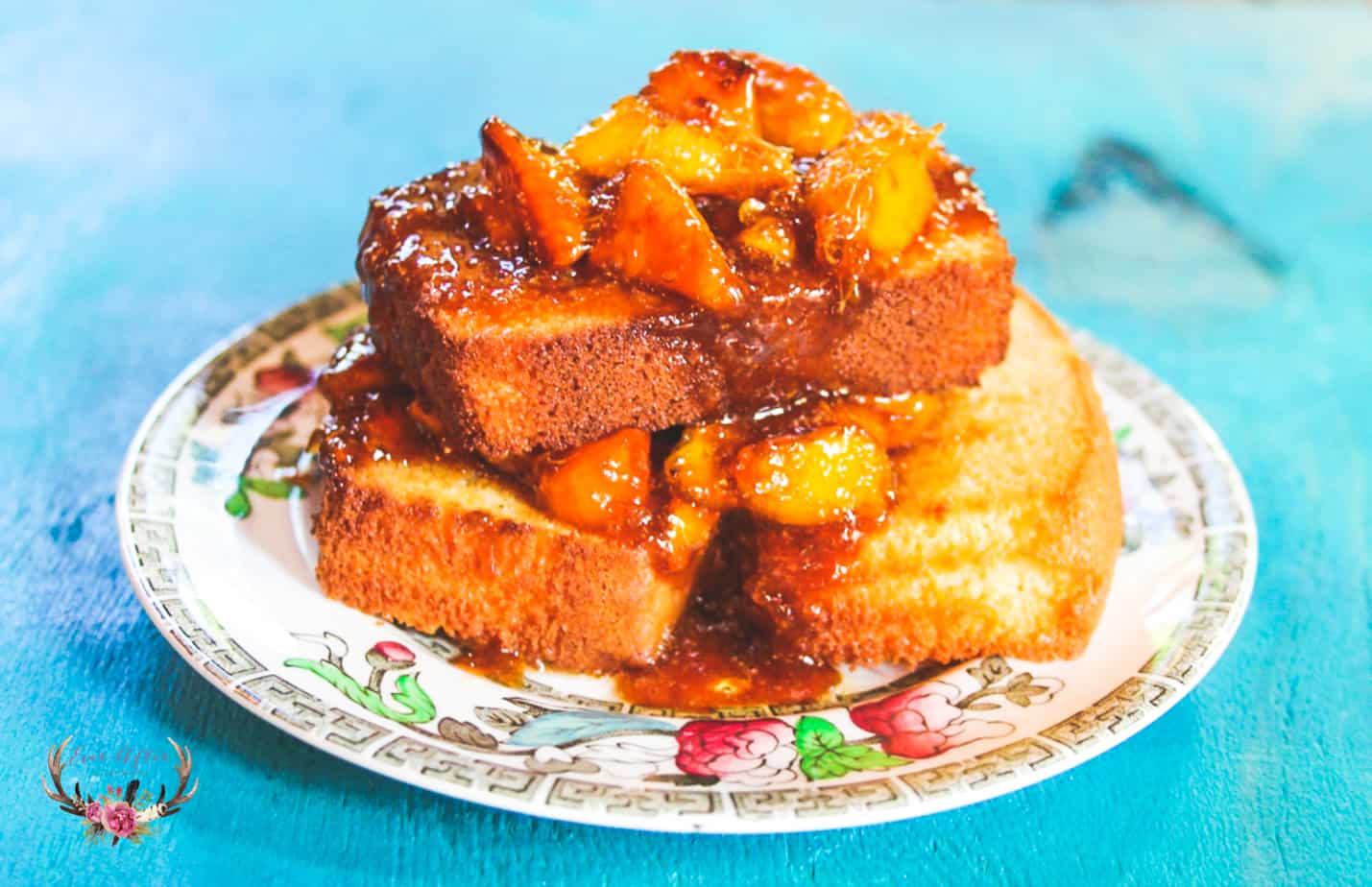 Peaches are in season and there is nothing better than juicy, fresh peaches for dessert. This simple grilled pound cake recipe with caramel peaches is AMAZING and it uses store bought pound cake to make it even easier.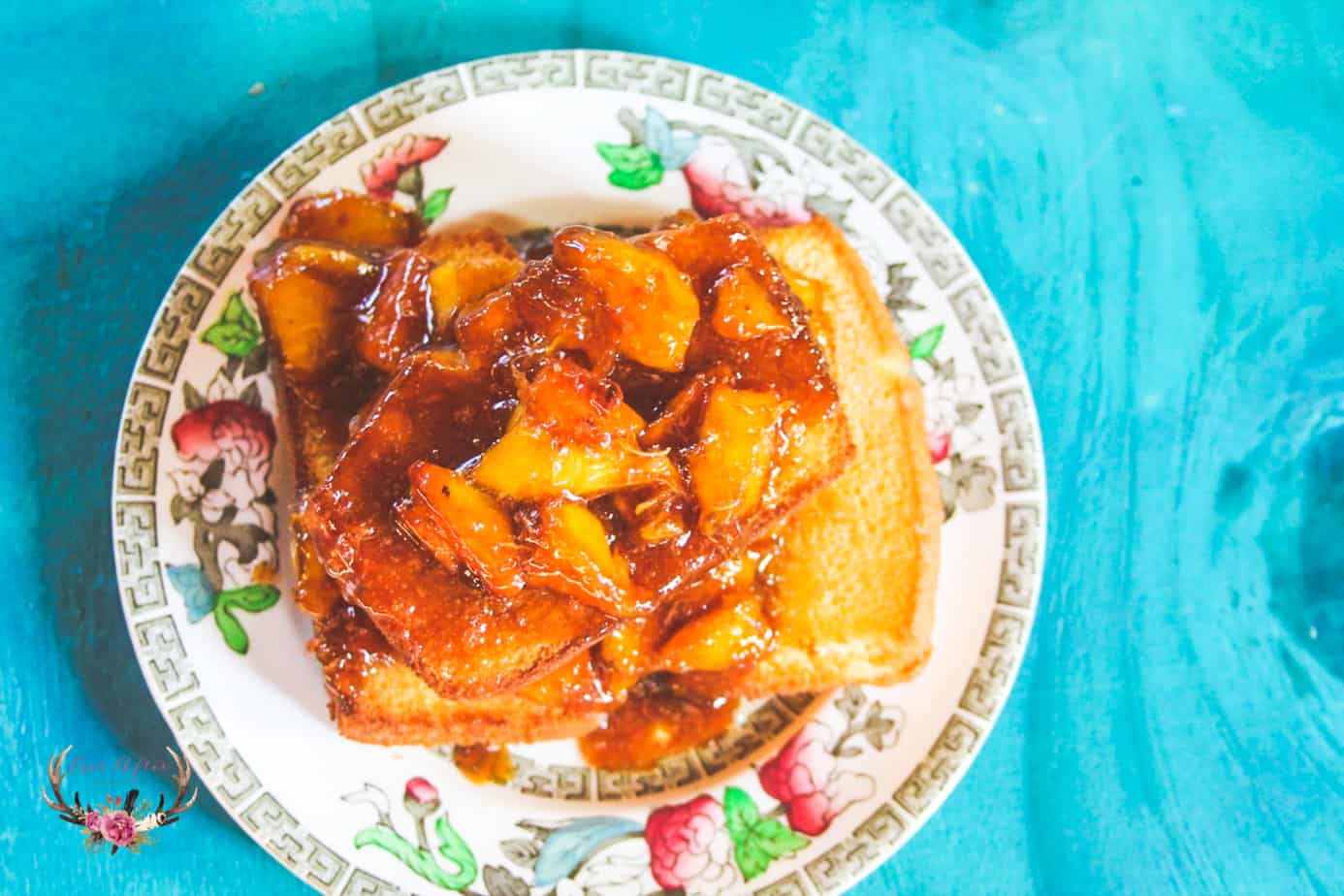 This is an easy topping for pound cake, ice cream or more. You could even put a dollop of this fruit topping in the bottom of a waffle cone and top with vanilla ice cream for the ultimate summer treat.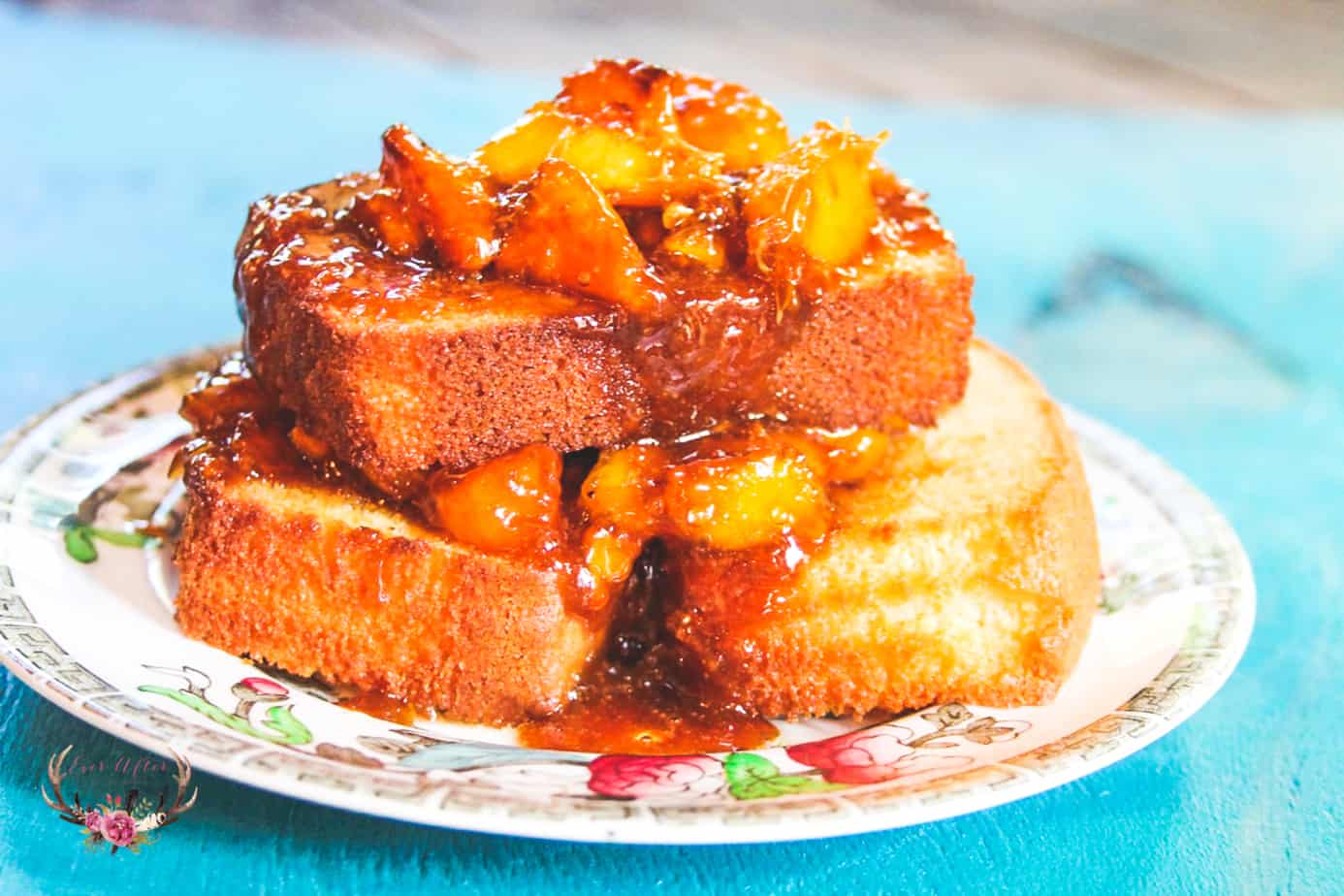 How to make pound cake?
We used a store-bought pound cake for this recipe but you could easily make your own pound cake. We have an almond vanilla pound cake, mocha almond pound cake and a Rumchata pound cake recipe on the blog that would be perfect for this dessert as well.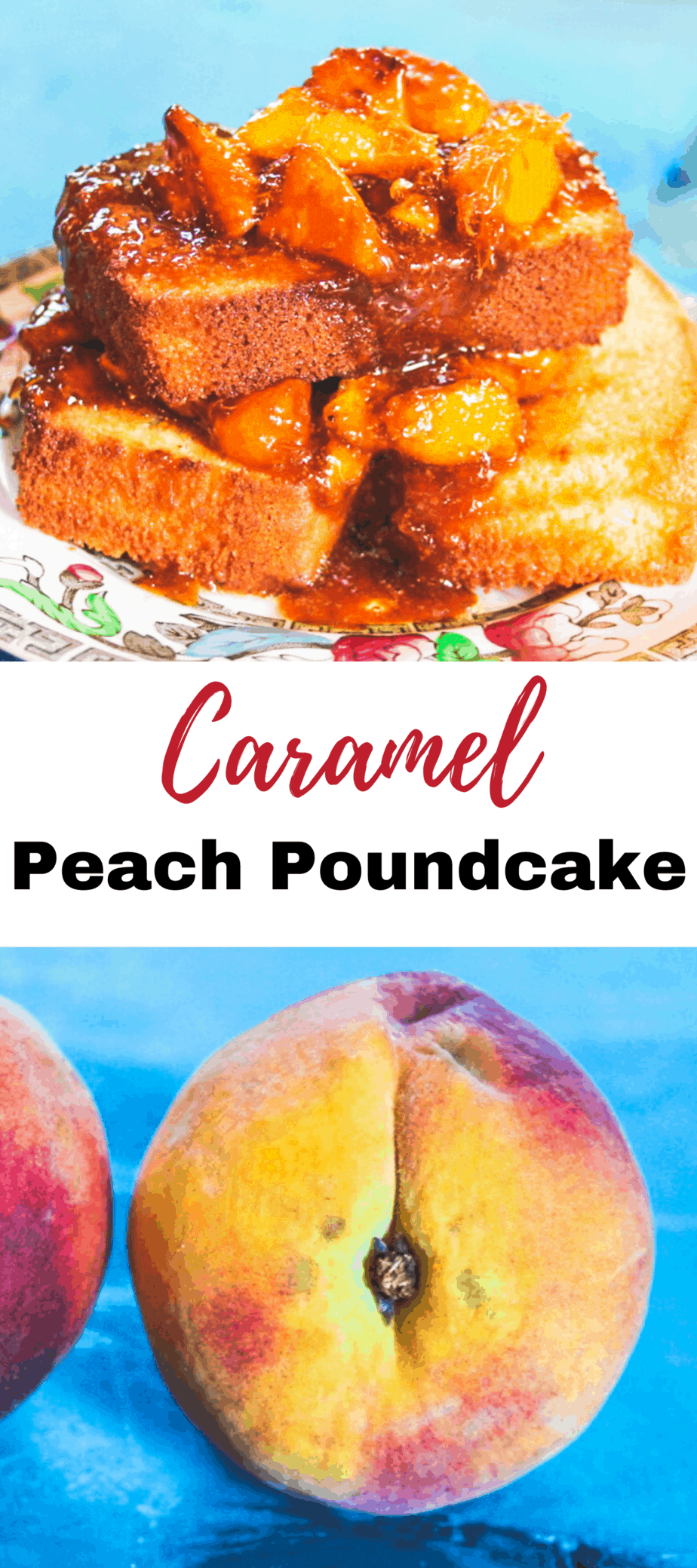 Caramel Peaches and Pound Cake
Ingredients
2 ripe peaches, diced
1 TBSP butter
1 TBSP vanilla extract
¼ cup brown sugar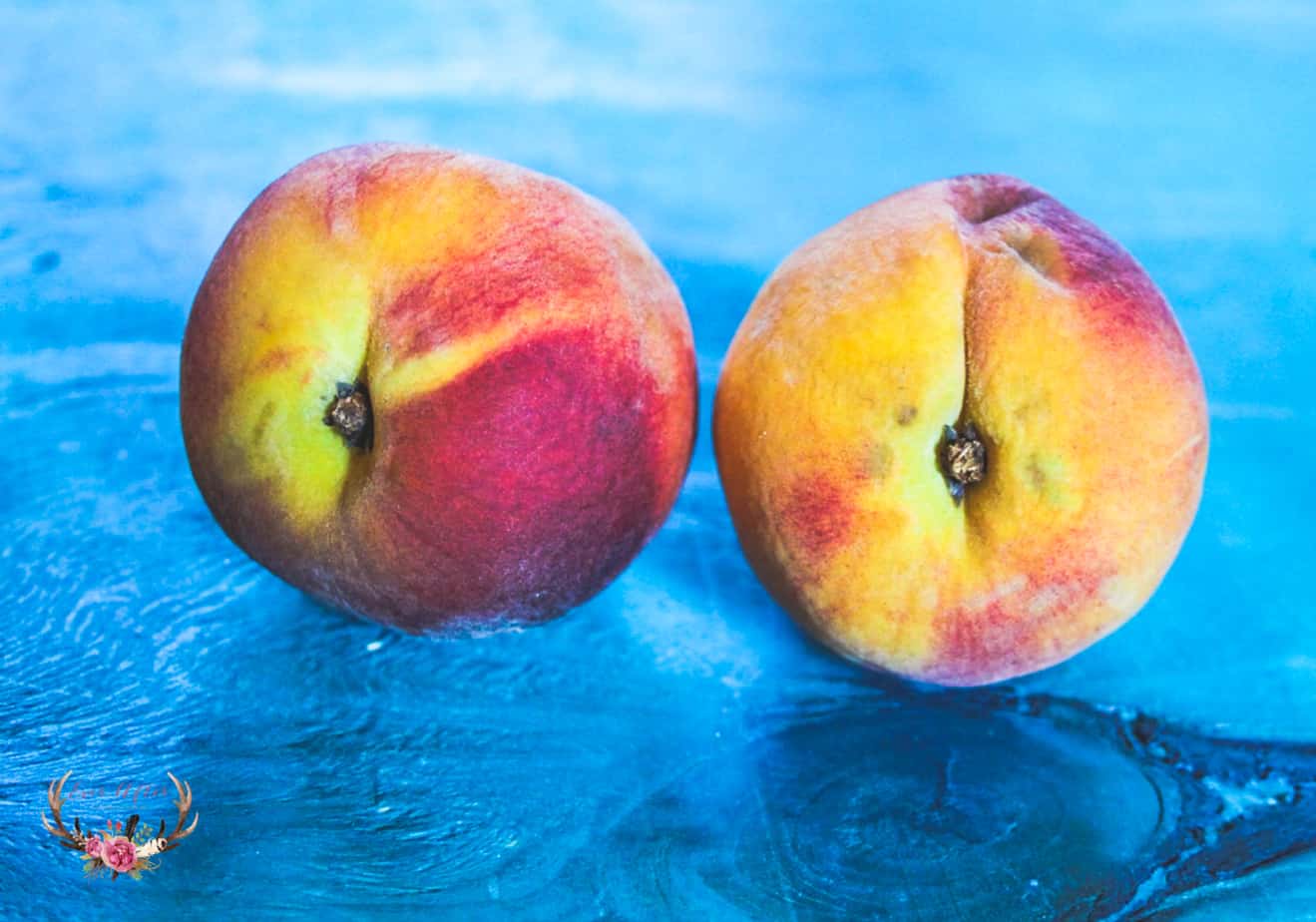 Directions
In a small skillet, saute the peaches, butter and sugar until they start to caramelize.
Once thickened, removed from heat and add vanilla extract.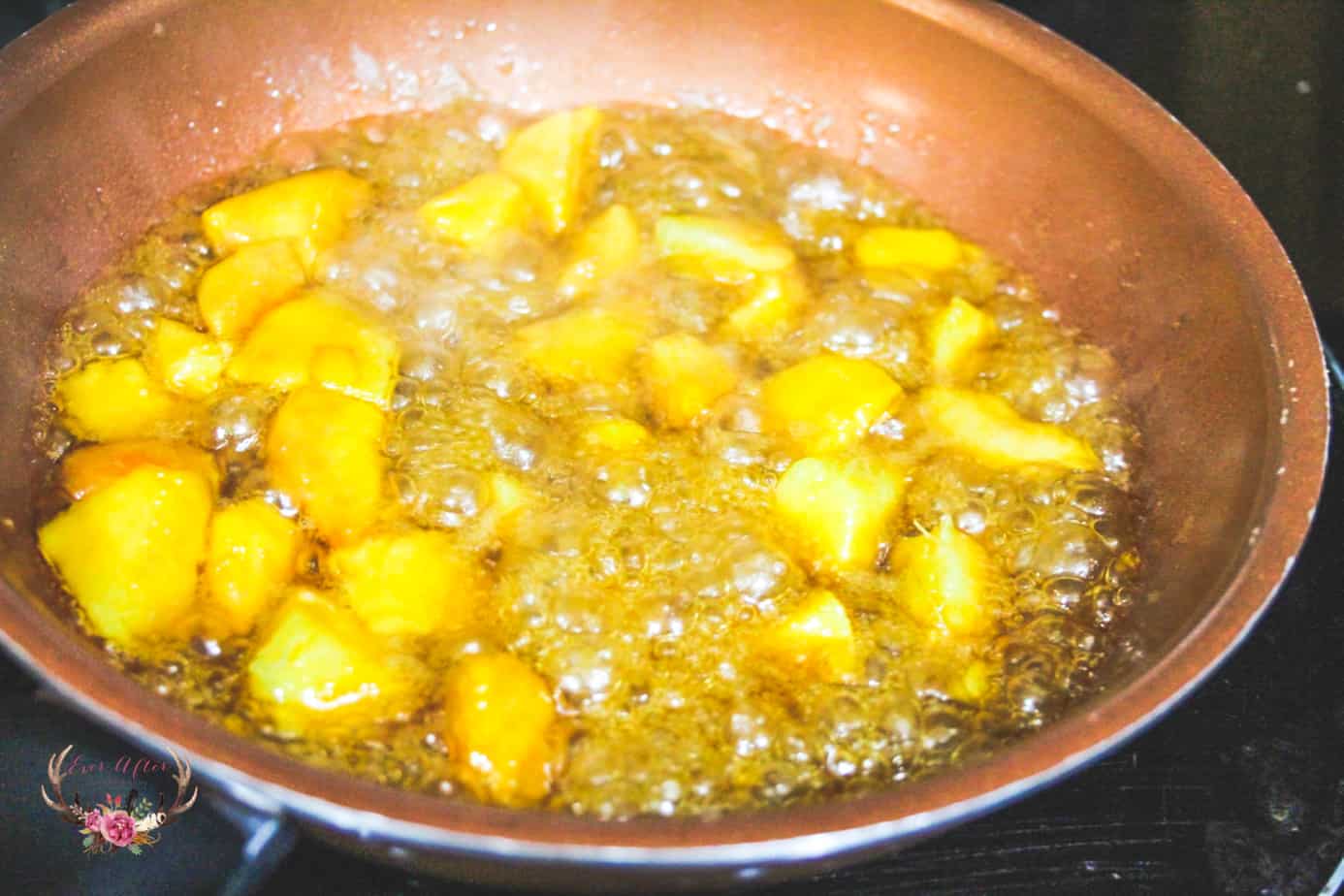 Cut the pound cake into one-inch thick slices and grill or toast.
Top each slice with the peach mixture.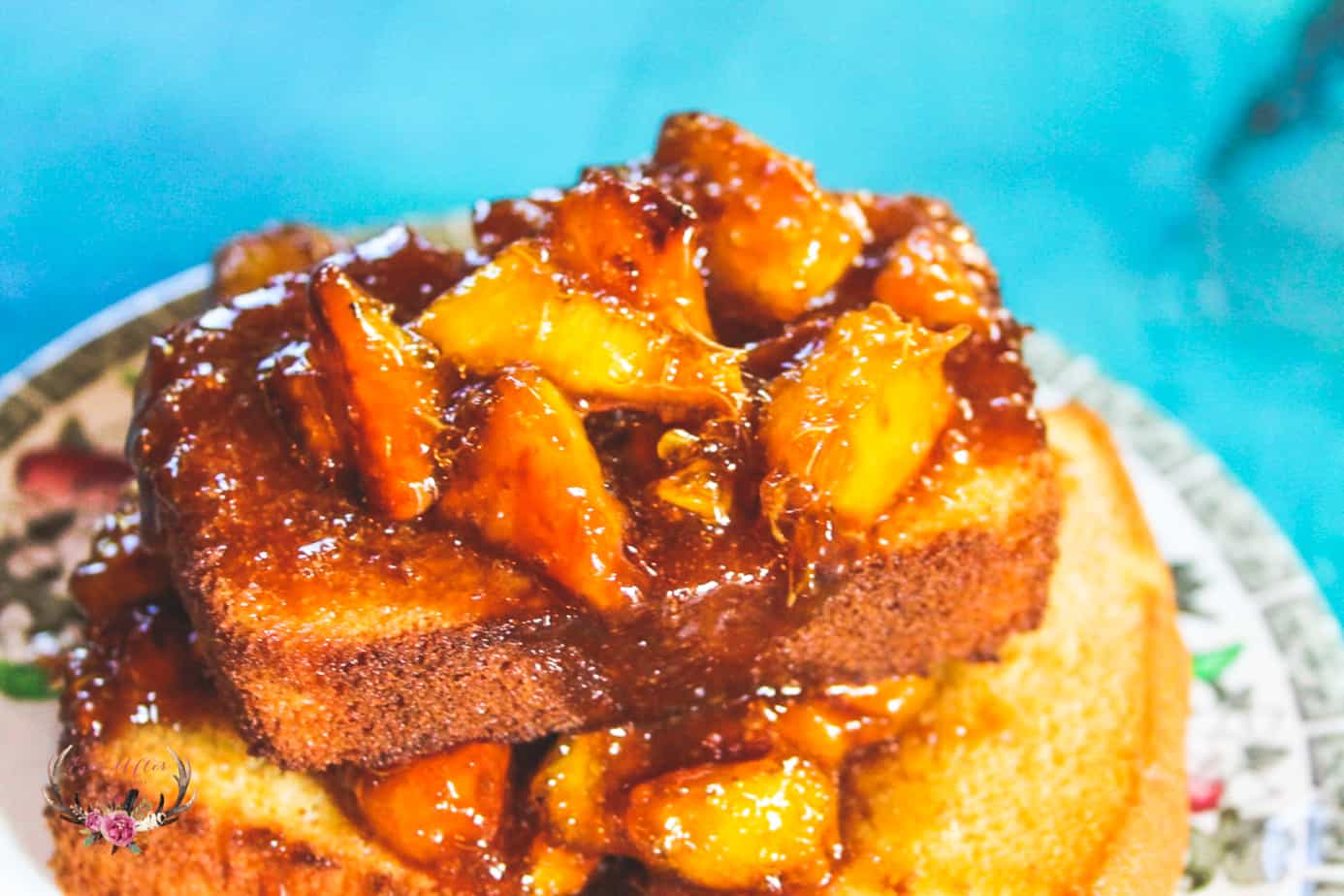 There is nothing like an easy dessert for the Summer. We love to use the fruits and vegetables that are in season to make our meals with on any given day.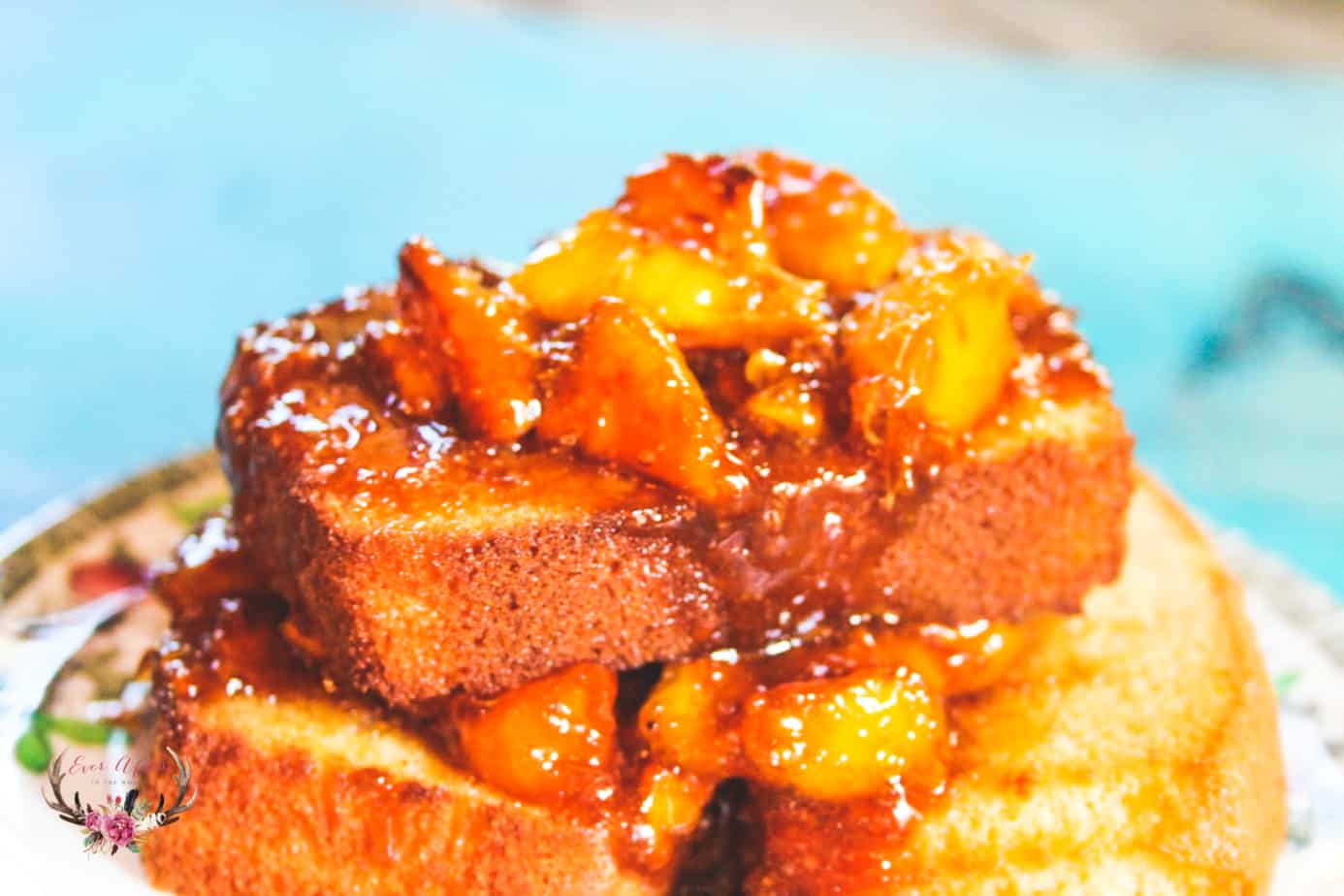 Happy Baking!
If you liked this recipe for peaches, have a look at our other peach recipes.